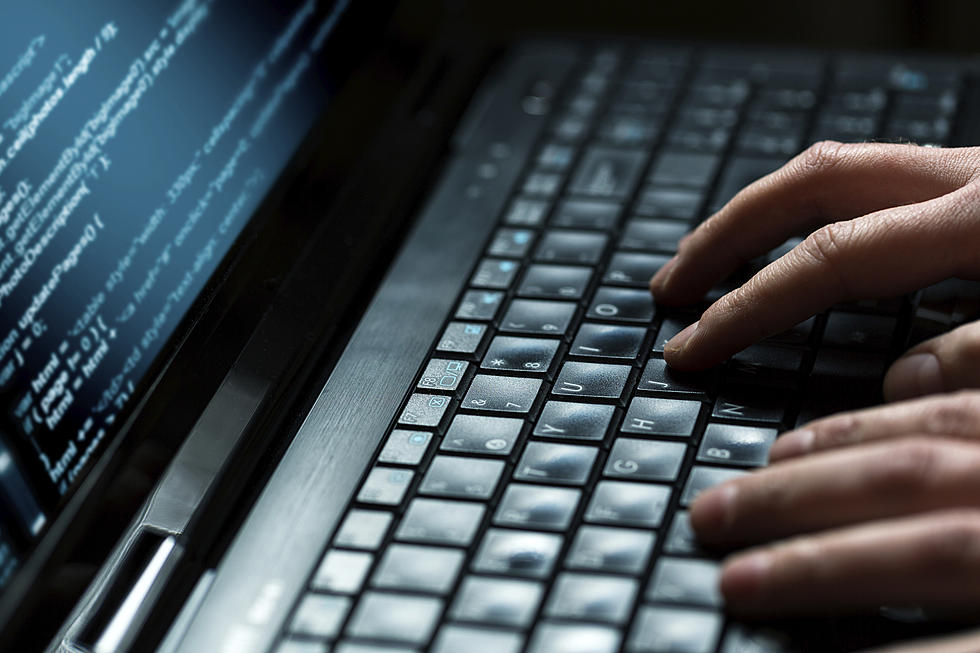 New Bedford Man Gets More Jail Time After Third Cybercrime
scyther5
BOSTON – A New Bedford man was sentenced Friday for violating conditions of his supervised release by engaging in another cybercrime after being released from federal custody after two prior convictions.
Thirty-year old Cameron Lacroix  was sentenced by U.S. District Court Senior Judge Mark L. Wolf to 15 months in prison, to be served consecutively to a nine-month sentence previously imposed by U.S. District Court Chief Judge Patti B. Saris.
Lacroix was first convicted in 2014 of access device fraud and computer fraud for hacking into Bristol Community College's computer servers using stolen log-in credentials and changing grades for himself and other students. Lacroix also hacked into law enforcement computer servers, including a local Massachusetts police department.
Lacroix was separately convicted with intentionally causing damage to a protected computer in connection with hacking Twitter accounts for Jeep and Burger King.
Lacroix was sentenced for each case on Oct. 27, 2014, and Nov. 25, 2014, respectively, to 48 months in prison and three years of supervised release, to be served concurrently.
Following his release from custody, and while serving a term of supervised release, Lacroix obtained employment, working as a manager for a company from approximately August to November 2018 when the company discovered that Lacroix had engaged in a fraud scheme that compromised the company's computer system. The company discovered that Lacroix used the usernames and passwords of other employees to load funds onto pre-paid credit cards, which he then used to withdraw cash at ATMs.
Thereafter, the Court revoked Lacroix's supervised release in both criminal cases. Judge Saris sentenced Lacroix to nine months for the violation and, yesterday, Judge Wolf sentenced Lacroix to 15 months in prison, to be served consecutively.
Information from the Office of the U.S. Attorney
More From WBSM-AM/AM 1420