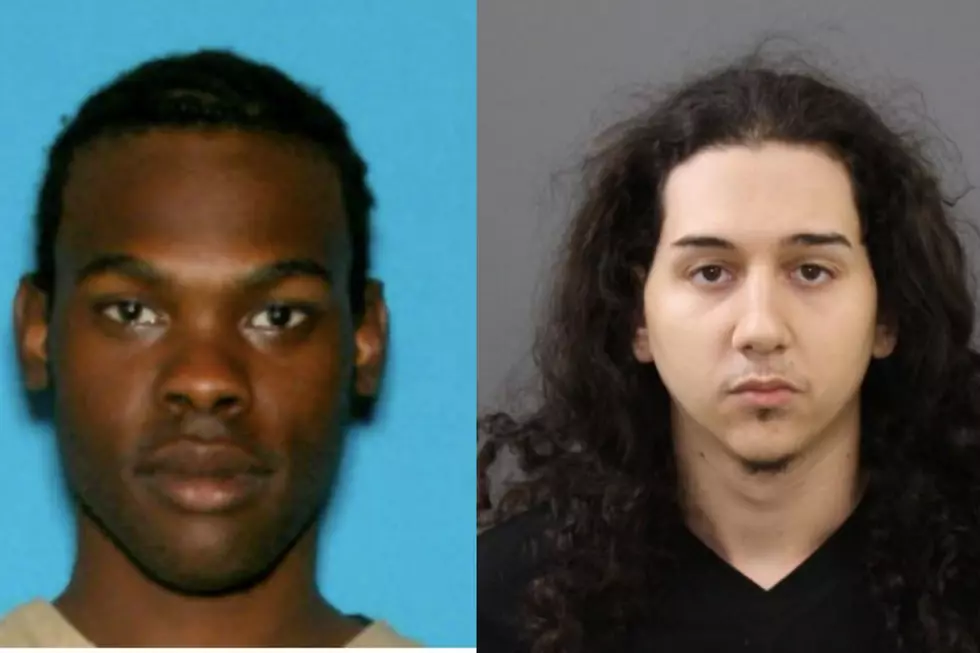 New Bedford Latin Kings Members Fall in Federal Court
Shelton and Vargas/USDOJ
Two former members of the New Bedford Latin Kings appeared in Massachusetts'  federal court this week. One pleaded guilty to RICO charges, and another was sentenced to prison.
Roberto Vargas and Shelton Johnson were among the 62 defendants indicted in the massive December 2019 federal law enforcement raid known as "Operation Throne Down." Vargas is the 35th defendant in that case to plead guilty.
Vargas, 27, known as "King Royalty," admitted to conducting enterprise affairs through a pattern of racketeering activity, commonly referred to as RICO conspiracy, and conspiracy to distribute, manufacture and possess with intent to distribute cocaine base.
Vargas admitted that on Sept. 30, 2019, he was one of a group of gang members who traveled to Ruth and McGurk streets in New Bedford to confront rival gang members. After "flagging" – brandishing a yellow and black Latin Kings bandana – in the territory of the rival gang, the Latin Kings approached a rival gang member, surrounded him, pointed a gun, and demanded his phone. As the victim ran and another Latin Kings member fired one gunshot, hitting him in the back. The victim fell to the ground and was transported to the hospital. He ultimately survived the incident.
Vargas also admitted to participating in a drug trafficking conspiracy operated in gang-controlled apartment buildings known as "trap houses." He appeared this week before U.S. Senior District Court Judge Rya W. Zobel. His sentencing will be scheduled at a later date.
Johnson, 31, was also known as "King Shellz." This week he was sentenced by Judge Zobel to 54 months in prison and three years of supervised release.
Back in September, Johnson pleaded guilty to RICO conspiracy. He admitted that he participated in a June 2019 shooting of a fellow gang member who was in bad standing with the Latin Kings. Johnson also admitted to participating in beating other Latin Kings members who had violated gang rules.
According to Massachusetts U.S. Attorney Andrew E. Lelling, the Latin Kings are a violent criminal enterprise comprised of thousands of members across the United States. They adhere to a national manifesto, employ an internal judiciary and use a sophisticated system of communication to maintain hierarchy. The gang uses drug distribution to generate revenue, and engages in violence against witnesses and rival gangs to further its influence and to protect its turf, Lelling's office said.
More From WBSM-AM/AM 1420