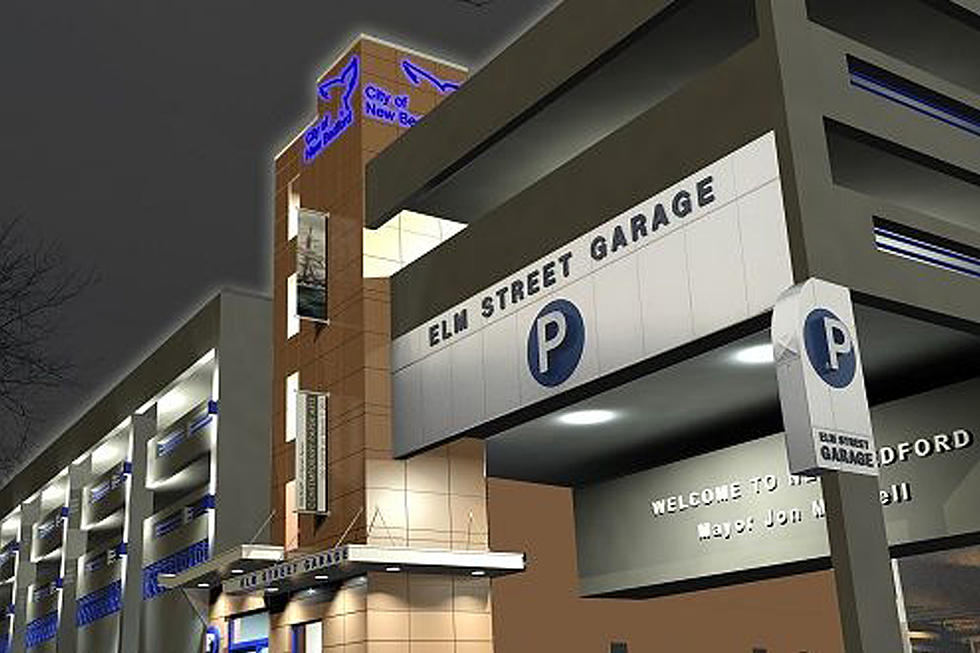 New Bedford Man Found Dead in Elm Street Garage
City of New Bedford
NEW BEDFORD — A New Bedford man has been found dead in a public parking garage in the city.
The Bristol County District Attorney's Office says the 31-year-old man was found in a stairwell of the Elm Street Parking Garage on Saturday. A man returning to his car discovered the unresponsive male at 7:57 p.m. and called 911.
Gregg Miliote, a spokesman for the DA's Office, says an uncapped hypodermic needle was found under the man's right arm along with two empty baggies with a white residue believed to be heroin.
The DA's Office has ruled the death as an apparent fatal drug overdose.
The man's body has been turned over to the state Medical Examiner's Office to undergo an autopsy and a toxicology report.
More From WBSM-AM/AM 1420