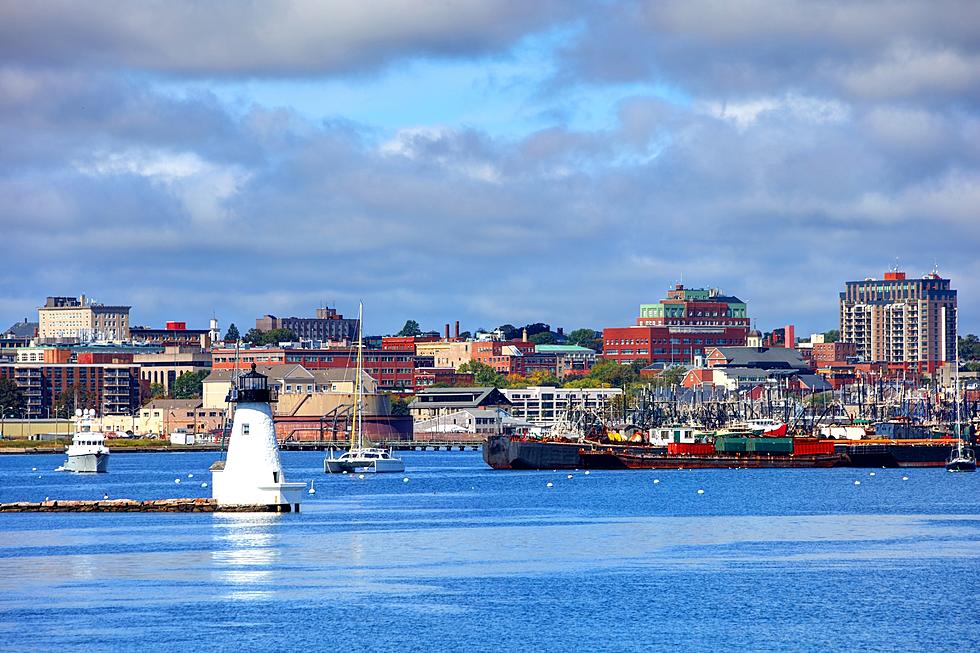 New Bedford Receives Loan Forgiveness for Wastewater System Improvements
Getty Images via Canva
NEW BEDFORD (WBSM) — The City of New Bedford is receiving loan forgiveness for at least a portion of the money used to upgrade the city's wastewater system and replace lead pipes.
The City has received $11.4 million in loan forgiveness funds from the Massachusetts Clean Water Trust in partnership with the State Treasurer and Receiver General.
The loans related to New Bedford's lead service replacement program and wastewater system improvements.
The Massachusetts Clean Water Trust is a state agency supporting water quality throughout the Commonwealth by providing low-interest loans to cities and other eligible entities.
The Trust, in collaboration with the Massachusetts Department of Environmental Protection (MassDEP), helps cities build or replace water infrastructure that enhances ground and surface water resources, providing clean, safe drinking water for residents.
Already, the program has relieved New Bedford of 59.8 percent of its debt for lead service line replacement and 19.9 percent of its debt for wastewater collection system improvements, officials said.
"The replacement of lead service lines and the modernization of our wastewater system have been top priorities for my Administration," Mayor Jon Mitchell said. "This additional support from our federal and state partners will make our improvements more affordable to ratepayers."
This upgrade will not only be a vital step for the City's improvement but will also safeguard public health and benefit the City's environment for years to come.
"The City Council has long supported projects to upgrade our City's aging wastewater system and the replacement of lead service lines throughout our City to provide clean, safe drinking water for our residents," City Council President Linda Morad said.
"These critical projects are very costly and have been financed with loans that ultimately will be repaid through increases to our water and sewer ratepayers," Morad said. "The forgiveness of these loans by the Massachusetts Clean Water Trust is critical in controlling burdens these projects place on our city residents."
WBSM's Top SouthCoast Stories 10/23-10/29
Gallery Credit: Ariel Dorsey
A Trip Back in Time With New Bedford's WBSM
WBSM-AM began on Pope's Island in New Bedford, before moving downtown and finally settling into Sconticut Plaza in Fairhaven. Take a trip back in time from WBSM's early days to today, and if you have any vintage WBSM photos, send them into us at
tim@wbsm.com
and we'll add them to this gallery.
Gallery Credit: Tim Weisberg
More From WBSM-AM/AM 1420