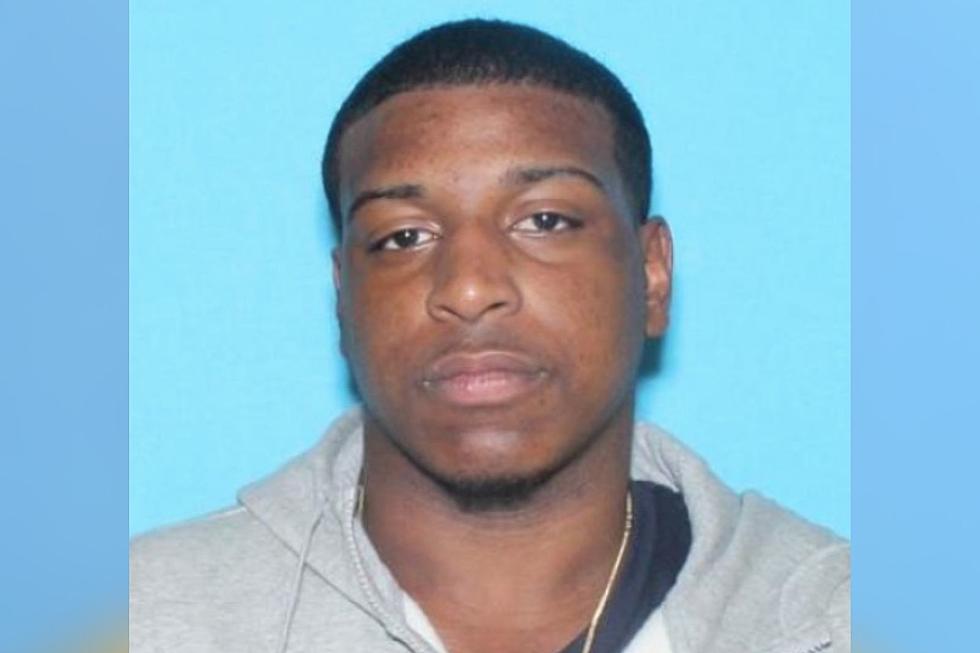 New Bedford Latin King 'Debo' Guilty of RICO Conspiracy
U.S. Department of Justice
A former member of the New Bedford chapter of the Latin Kings has pleaded guilty to his role in drug distribution and to a gang-related shooting, marking the 25th conviction in the multi-state raid known as Operation Throne Down.
Raekwan Paris, 25, known as "King Debo," pleaded guilty in Boston's federal courthouse to a RICO conspiracy charge, and U.S. Senior District Court Judge Rya W. Zobel scheduled sentencing for March 25.
In February of 2019, Paris fired multiple shots at rival gang members who were seen leaving a Latin Kings trap house. Shortly after the shooting, Paris was caught on a recording made by a cooperating witness admitting to firing eight shots but not striking anyone, federal prosecutors said.
The Latin Kings in New Bedford ran a crack cocaine distribution network using multi-unit apartment buildings known as "trap houses," according to the Office of U.S. Attorney Andrew E. Lelling. Court documents state that members of the gang packaged and dealt drugs they procured from Jorge Rodriguez, known as "King G." Rodriguez last month pleaded guilty to his role as a ringleader and was sentenced to 18 years in federal prison.
Evidence developed over the course of a multi-year undercover investigation included recordings of gang members cooking cocaine base, directing violence against rival gang members, meting out discipline and handling firearms used to protect the criminal enterprise, Lelling's office said.
In December of 2019, Operation Throne Down concluded with a three-state coordinated law enforcement raid with New Bedford as a special locus. That month a federal grand jury returned an indictment naming 62 alleged members of the Latin Kings in Massachusetts, Rhode Island, and Connecticut.
Lelling acknowledged the New Bedford Police Department as well as the FBI, the Massachusetts Department of Correction, and the Bristol and Suffolk County district attorney's offices.
Enter your number to get our free mobile app
More From WBSM-AM/AM 1420