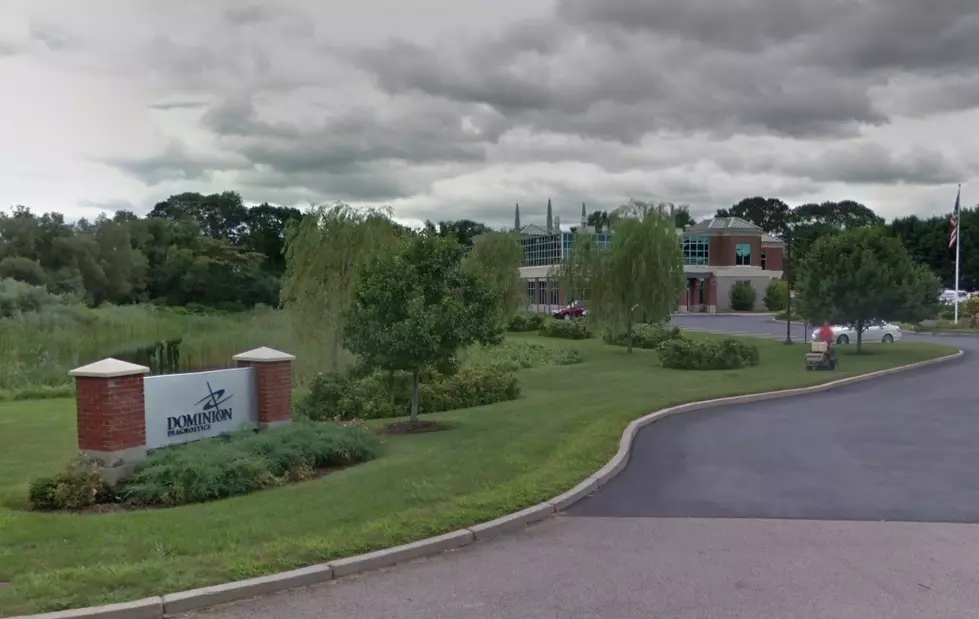 New Bedford Lab Involved in Kickback Allegations
Google Maps
NEW BEDFORD — The state Attorney General's office has settled with a Rhode Island clinical laboratory over a purported kickback and false claims scheme that allegedly involved a laboratory in New Bedford.
The Massachusetts Attorney General's office says Dominion Diagnostics of North Kingstown, Rhode Island has agreed to pay $1.5 million to MassHealth to resolve the allegations.
According to the A.G.'s office, Dominion is accused of engaging in an illegal kickback relationship with the New Bedford-based laboratory by agreeing to pay the lab for urine drug test referrals.
New Bedford's Optimum Labs, Inc. was indicted in May for an alleged $4.6 million kickback and Medicaid fraud scheme.
Dominion also allegedly submitted claims to MassHealth for court-mandated urine drug tests that were not medically necessary and were not covered by MassHealth, according to the A.G.'s office.
The office stated that Dominion fully cooperated with its investigation and has revised its internal compliance program as well as agreeing to the $1.5 million payment.
A representative from Dominion could not immediately be reached for comment.
Top SouthCoast Stories on WBSM Dec. 12 - 18
WBSM's Top SouthCoast Stories for Early December
More From WBSM-AM/AM 1420