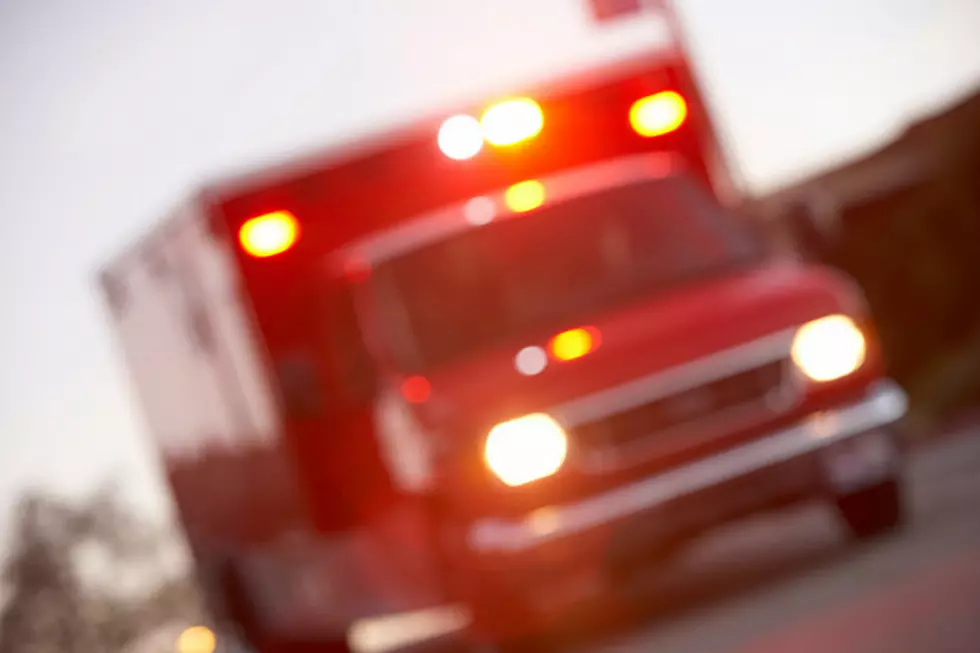 New Bedford Infant Death Under Investigation
Monkey Business Images Ltd
NEW BEDFORD — Authorities are investigating the death of a four-month-old baby in New Bedford that took place on Wednesday, according to a spokesperson for the Bristol County District Attorney's Office.
The spokesperson said the infant's mother called 911 at around 2 p.m. Wednesday after noticing dark discoloration on his lips.
Police and paramedics responded to find the mother holding the baby and attempting chest compressions, according to the District Attorney's office.
The baby was taken to St. Luke's Hospital, where he was pronounced dead.
The cause of death is still unknown, although the medical examiner is conducting an autopsy and the investigation is ongoing.
Authorities said there is currently no suspicion of wrongdoing.
Meet the Animals at Pine Meadow Alpacas in Mattapoisett
At any given time, Pine Meadow is home to right around 100 animals, from alpacas and goats to yaks and sheep. The animals have personalities that range anywhere from spunky to shy, but we can assure you they're all just as cute as the next. Take a trip to Pine Meadow and meet just a few of their fuzzy friends through the following photos.
How to Properly Fly an American Flag
When it comes to flying the American flag and showing proper etiquette and respect, it's best to follow the official U.S. Flag Code. Here are some tips for flying the stars and stripes, courtesy of USAGov.
More From WBSM-AM/AM 1420