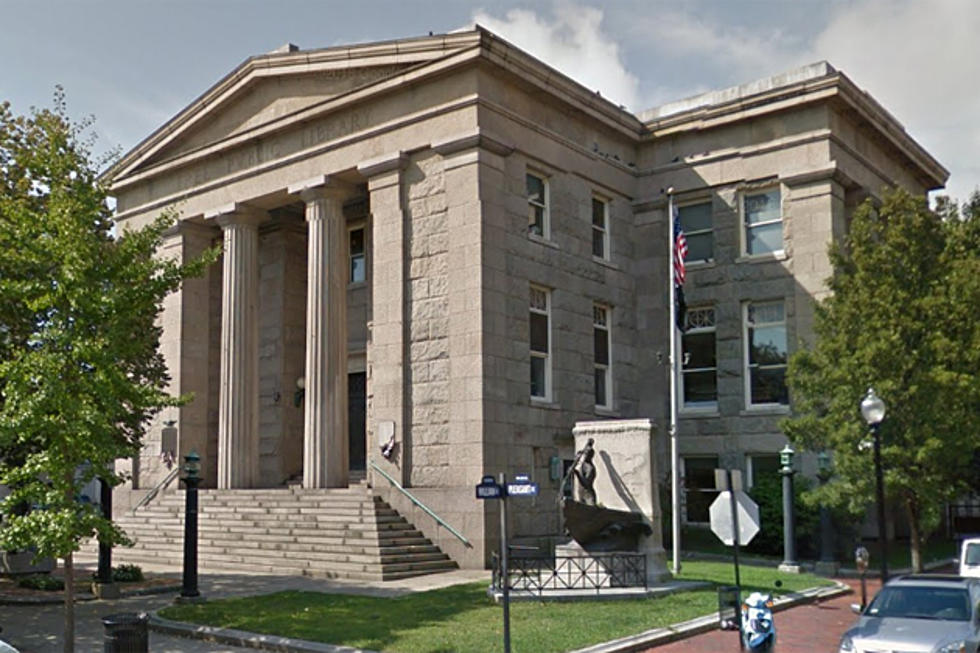 New Bedford Has More Libraries Than Police Stations [OPINION]
Google Maps
Look, I'm all about learning. Education is the key to a bright and happy future for many. I wonder, though, does New Bedford need to have more libraries than police stations? This may sound a bit silly, but think about it for a moment.
New Bedford has the beautiful and historic Main Library downtown. Did you know that it was New Bedford City Hall before it became the library? In addition to that gem, there are four branch libraries and a bookmobile, a traveling library. I believe that most, if not all, of the city's schools have libraries, too.
Libraries are wonderful places, and we should have them – but are they as or more important than police stations? Does anyone still use the library, what with all of today's technology available to them? Is the Dewey Decimal System still a thing, or has it been replaced by a computer program?
Can New Bedford get by with just the Main Library and, say, the bookmobile? Do we really need the Main Library, the Casa da Saudade Library, the Lawler Library, the Wilkes Library, and the Howland-Green Library too? Can we close some of them and have residents use an intercom outside to buzz into central command downtown like they will have to do at the police substations?
If I had to choose between restricting access to the police department or the libraries, I'd pick shuttering the library branches in a heartbeat. It's a no-brainer. Having so many libraries is pretty cool, but I wouldn't want to have to wait for the bookmobile to come to my aid if I'm in trouble.
Maybe we need to rethink this whole thing.
Barry Richard is the host of The Barry Richard Show on 1420 WBSM New Bedford. He can be heard weekdays from noon to 3 p.m. Contact him at barry@wbsm.com and follow him on Twitter @BarryJRichard58. The opinions expressed in this commentary are solely those of the author.
SouthCoast's Little Free Libraries
Across the SouthCoast, stewards of Little Free Libraries are sharing their love of reading with their neighbors and keep these great little resources stocked with books for everyone to enjoy.
More From WBSM-AM/AM 1420