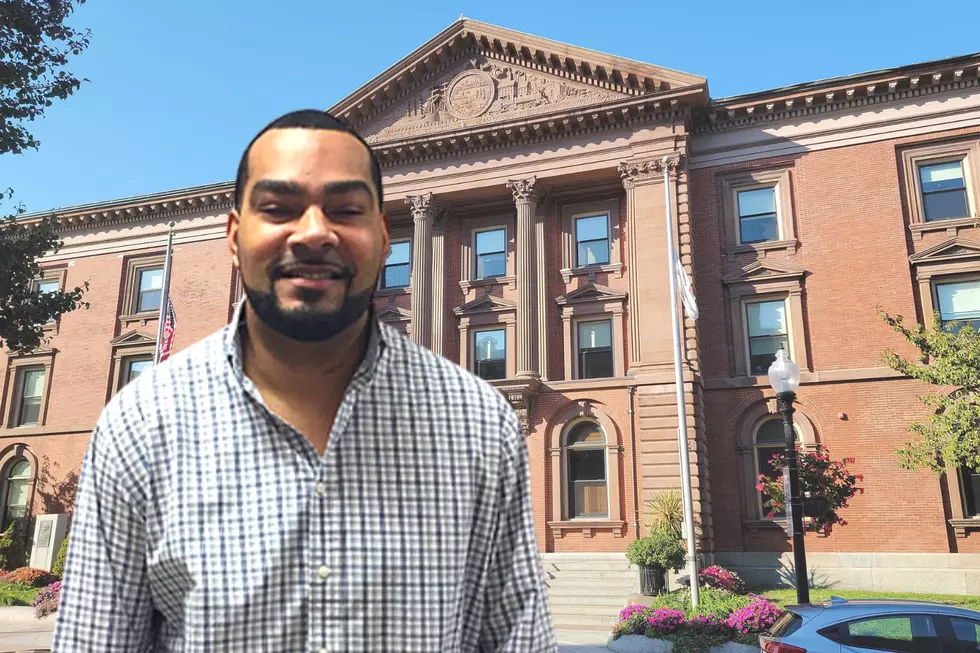 New Bedford Election Commissioner: I Was Victim of a Hate Crime Outside City Hall
Tim Weisberg/Townsquare Media
NEW BEDFORD (1420 AM) — The Chair of the New Bedford Board of Elections said he was the victim of a hate crime recently in front of City Hall.
This morning at 8:33 a.m., Manny DeBrito posted the following on his personal Facebook page:
"I was the victim of a hate crime last weekend right in front of City Hall. As I came to the defense of one of our custodians, I was called multiple slurs, threatened 'I'll kill you ni**er,' and spit in my face and the kid took off. Yes this happened in NB while I was at work."
"This was after a very (expletive) two months for me," DeBrito continued. "I don't know how to process this, they are not just words, they cut like swords. Minorities have been crying out that this still happens but we are continually shut down."
"We saw it in Charlottesville, in Ferguson, with George Floyd, etc. It's not enough for you not to be racist, we need everyone to be anti-racism. Please call it out, take a stand against it," he wrote. "Sadly this wasn't the first time this happened to me and I know it won't be the last. The kid is already back on the street because we don't take this seriously. This has to stop."
WBSM's Marcus Ferro reached out to Mayor Mitchell's office for comment, and spokesperson Holly Huntoon sent a statement.
"The Mayor is concerned about the matter of the allegations and the incident is under investigation," Huntoon wrote. "It's also under the D.A.'s Office for review."
WBSM reached out to the Bristol County District Attorney's Office for more information, but there has not yet been a response as of this writing.
WBSM's Kate Robinson confirmed with DeBrito that he did file a police report regarding the incident, and he told her that the custodian involved in the incident was threatened as well. New Bedford Police have not yet replied to a request for the report.
New Bedford City Council President Ian Abreu called it a "deplorable act."
"Myself and my colleagues on the New Bedford City Council all consider this a horrific and deplorable act," Abreu told WBSM. "The New Bedford City Council will fully support the investigation by the Bristol County District Attorney's Office. There's no place for hatred in our community."
LOOK: 50 essential civil rights speeches
Many of the speakers had a lifetime commitment to human rights, but one tried to silence an activist lobbying for voting rights, before later signing off on major civil rights legislation. Several fought for freedom for more than one oppressed group.
Keep reading to discover 50 essential civil rights speeches.
LOOK: 28 Modern Black History Makers & Moments
More From WBSM-AM/AM 1420