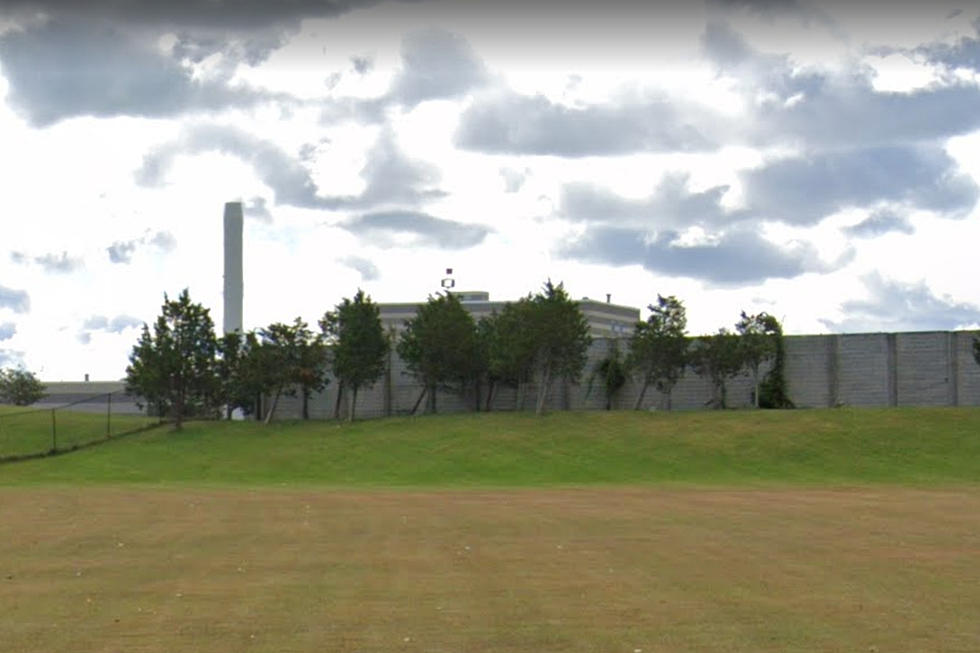 New Bedford City Council Puts CSO Issue Back in Mitchell's Lap [OPINION]
Google Maps
New Bedford Mayor Jon Mitchell is being called upon to show his cards in the ongoing debate with the city council over borrowing for the next phase of the federally mandated upgrade of the water and wastewater infrastructure.
Councilors have advanced two loan orders totaling $128 million but have stopped short of final approval. The council wants Mitchell to say how much of the federal COVID relief money New Bedford will receive that he is willing to put towards sewer rate relief. So far, Mitchell won't commit.
New Bedford will receive some $64 million in direct American Recovery Plan Act funds but is eligible to apply for some of the Commonwealth's relief aid as well. Councilor Ian Abreu believes that both funding sources can be tapped for local water and sewer projects.
New Bedford is under a decades-old federal mandate from the Environmental Protection Agency to complete the upgrade. The loan orders before the council would authorize the borrowing of $57 million for the Combined Sewer Overflow (CSO) project and $71 million for water system infrastructure work. Councilors are concerned about the sharp increases in sewer and water rates needed to pay off the loans and want the administration to dedicate some of the COVID money to soften the impact.
The EPA is threatening to fine the city up to $56,000 each day it delays the resumption of the project.
The Mitchell Administration needs to commit some of the ARPA money to the upgrade project and then apply for whatever state funds are available to help pay down the debt service on the loans. This is the best way to provide rate relief to ratepayers, but Mitchell also needs to work cooperatively with the city council in determining how the funds are spent.
Unfortunately, working cooperatively with others is not something for which this mayor is known.
Barry Richard is the host of The Barry Richard Show on 1420 WBSM New Bedford. He can be heard weekdays from noon to 3 p.m. Contact him at barry@wbsm.com and follow him on Twitter @BarryJRichard58. The opinions expressed in this commentary are solely those of the author.
14 Unique Museums in Massachusetts You May Not Know About
When you think of a museum, what do you think of? Maybe you imagine walls full of art or a giant T-rex skeleton at the entrance. But here in Massachusetts, we do museums a little different. While we do have your typical museums, we are also home to quite a few unique and sometimes a little off-the-wall museums that challenge the way we think about art, science, and what we hold dear. Take a look at 14 of the most unique – and treasured – museums in Massachusetts, and let us know which one you want to visit first!
More From WBSM-AM/AM 1420