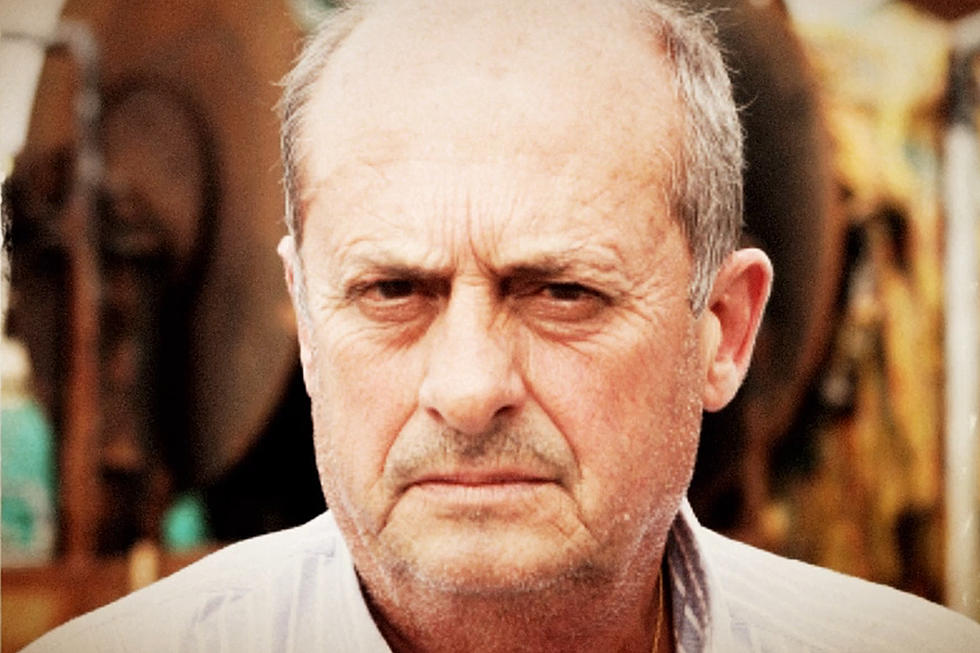 New Bedford's 'Codfather' Should Get a Trump Pardon [PHIL-OSOPHY]
Rotten/Netflix
Anyone who really knows Carlos Rafael and all the good he's done will most likely agree with me that he's worthy of a presidential pardon. He was convicted on federal charges that he bilked fishing regulations to increase his profits.
Anyone who really knows Carlos Rafael understands the thousands of local families who depended on the capital and labor that his fleet created, sustaining generations of fishermen, workers' salaries, the fish house jobholders, lumpers, ice-packers, fuel suppliers, the good people who still make the nets, those welders repairing the boats, fishing equipment vendors, the truck drivers hauling the fresh product, don't forget your favorite fish and chips restaurant and the scores of secondary supportive businesses that call New Bedford home.
Carlos Rafael's fleet was a lifeline not only for the local port but the fishing industry throughout New England, reinvesting hundreds of millions of dollars, and keeping the local industry afloat while government regulations continued to plunge the occupation.
Anyone who really knows Carlos Rafael realizes how he supported and clothed, cared for, and provided sustenance for local households, endowed churches and nonprofits, and all brought about invisible to the human eye.
Anyone who really knows Carlos Rafael will quite likely give the nod for a presidential pardon, but by the same token, those who really do not know Carlos Rafael and only think of him as "The Codfather" will have the most to say about him.
Phil Paleologos is the host of The Phil Paleologos Show on 1420 WBSM New Bedford. He can be heard weekdays from 6 a.m. to 10 a.m. Contact him at phil@wbsm.com and follow him on Twitter @PhilPaleologos. The opinions expressed in this commentary are solely those of the author.
CHECK IT OUT: Here Are the 77 Most '70s Things About 1977
Enter your number to get our free mobile app
More From WBSM-AM/AM 1420