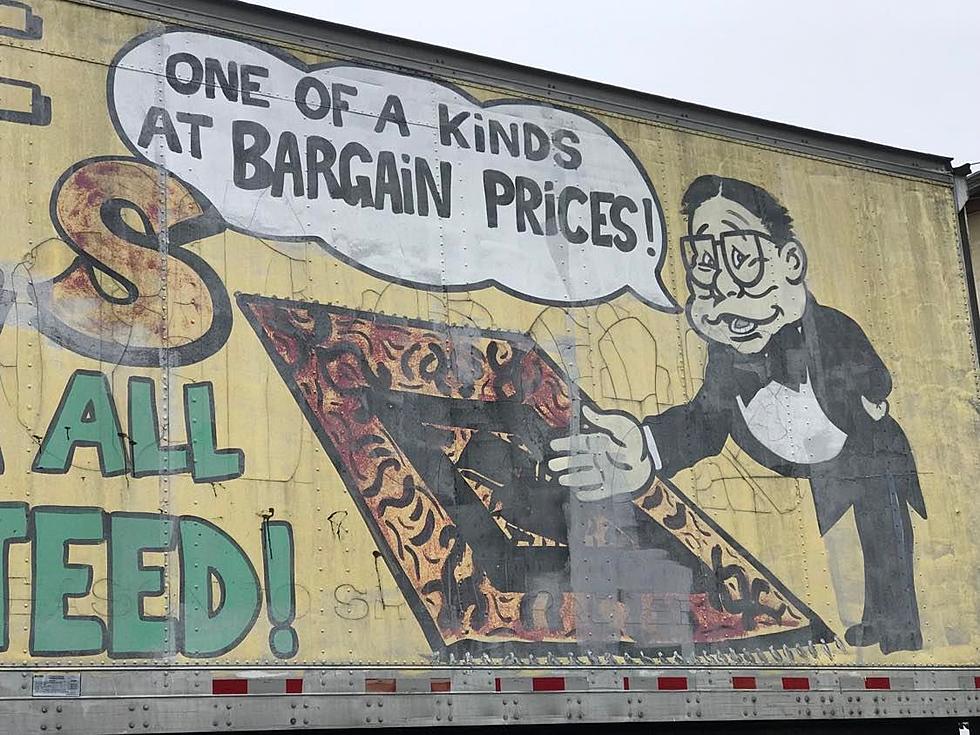 Missing New Bedford's Building #19
Barry Richard/Townsquare Media
I don't think I ever walked out of a Building #19 store without buying something.
Most of what Building #19 carried was junk, but it was junk that you couldn't find just anywhere. Cool junk. There were also times when Building #19 had some really great deals on things such as rugs, carpets, and furniture.
You know, good stuff cheap!
Now we're not talking about Persian Fine Serapi handmade wool rugs but the stuff of the quality that you'd put in your kid's playroom to catch Play-Dough droppings, watercolor paint, and the like.
New Bedford's Building #19 store was located at 13 Hathaway Road in the former Continental Screw Company building. It opened in 1989 and closed in December 2013. I wonder how many free cups of coffee were handed out over those 24 years?
The very first Building #19 store opened in Hingham, Massachusetts in 1964. According to Wikipedia, what eventually turned into a chain of 13 stores in Massachusetts, Rhode Island, and New Hampshire, began as an appliance store. It was founded by Jerry Ellis (Gerald Elovitz) and Harry Andler.
Jerry became the face of the business as it grew and was often featured in the store's "self-depreciating" advertising. Wikipedia says Andler scouted for fire sales, overstocks, customs seizures, liquidations, and bankruptcies for merchandise while Ellis handled the advertising and promotions.
Wikipedia says Ellis attributed the company's failure to "internet competition, overseas manufacturing, and improved fire protection of warehouses." The website says, "The latter two factors reduced the supply of salvage and surplus products to sell, while increased competition caused the number of their store customers to drop."
All that's left of Building #19 is...nothing. The company's famous water tower was leveled in 2017 and the building was gutted soon after.
Do you miss Building #19? Did you buy anything there that you still have today? Did you ever try the free coffee?
Here are 50 of your favorite retail chains that no longer exist.
CHECK IT OUT: See the 100 most popular brands in America
More From WBSM-AM/AM 1420