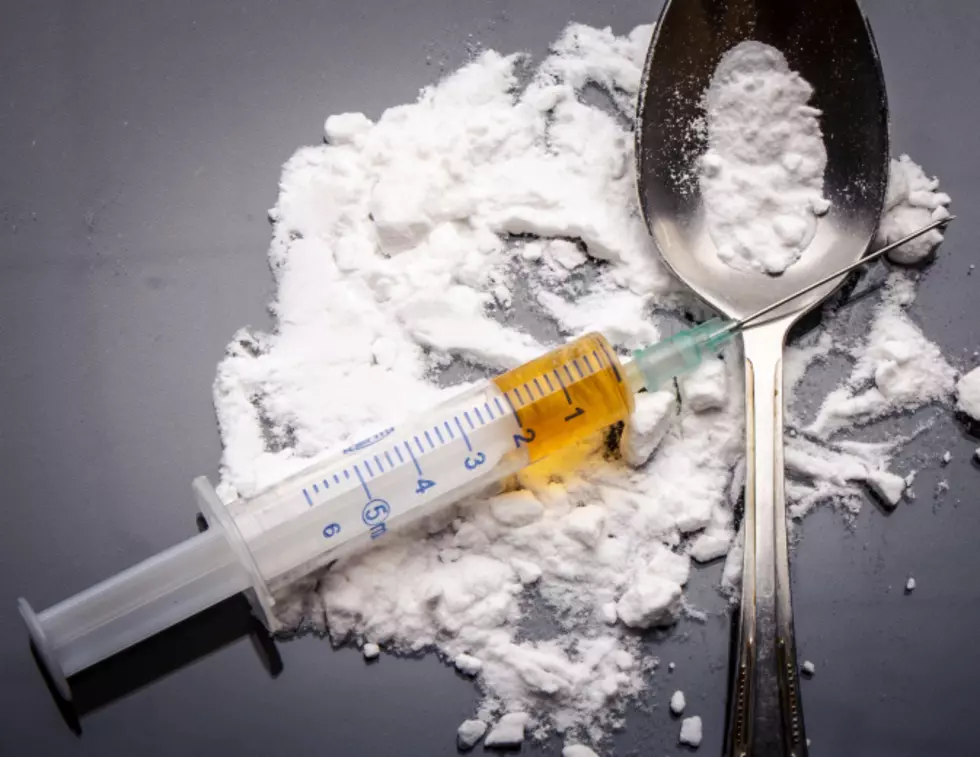 Nearly a Dozen Charged in Wide-Ranging Cape Cod Heroin Conspiracy
FotoMaximum
BOSTON — Nearly a dozen people from the Cape Cod and Rhode Island area were arrested Monday and charged in federal court in Boston in a wide-ranging heroin conspiracy.
Edwin Otero, 29, of Hyannis; Justin Joseph, 32, of Pawtucket; Anthony Basilici, 35, of Pawtucket; Vinicius Zangrande, 35, of Centerville; Krymeii Fray, 23, of Hyannis; Brooke Cotell, 25, of Hyannis; Ronny Baams, 37, of South Yarmouth; Tony Johnson, 35, of Hyannis; Eric Brando, 27, of Osterville; Joshua Johnson, 31, of Mashpee; and Kimberly Lopes, 49, of Hyannis are all charged with conspiracy to distribute and to possess with intent to distribute heroin.
In 2018, federal, state, and local law enforcement began to investigate Edwin Otero, an alleged leader of a Cape Cod-wide drug trafficking organization according to court documents that were unsealed today. According to a press release, it is alleged that the investigation revealed that Otero and his ten co-defendants distributed large amounts of heroin and other controlled substances throughout the Cape Cod area, including Hyannis, Mashpee, Centerville, Osterville, and also in Pawtucket, Rhode Island.
Earlier this month, Otero, Joseph, and Basilici were allegedly involved in a shooting at Fray's residence because of drug debt Fray owed. Agents later intercepted Otero discussing the fact that he was involved in the shooting.
A search warrant executed on Monday found heroin, packaging materials, scales, a finger press, and three firearms with ammunition, including a 9-millimeter assault-style weapon which were all seized. Also found was a bullet hole in Fray's home consistent with that reported in the early May shooting.
According to the press release, the charge of conspiracy with intent to distribute heroin provides for a sentence of no greater than 20 years in prison, a minimum of three years and up to a lifetime of supervised release, and a fine up to 1 million. Sentences are imposed by a federal court judge based upon the U.S. Sentencing Guidelines and other statutory factors.
More From WBSM-AM/AM 1420