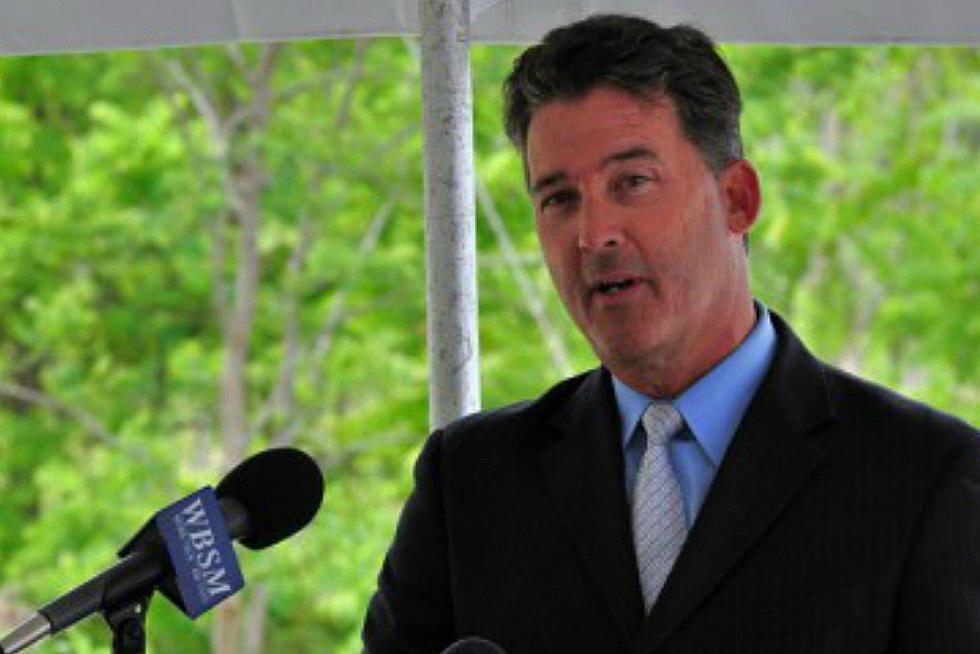 Montigny Announces Budget Wins for New Bedford
Townsquare Media
Senator Mark Montigny announced Monday he had secured funding for critical resources for the Greater New Bedford area despite the state suffering a hit in revenue because of the COVID-19 pandemic and its economic impact.
New Bedford will receive $166,091,904, or a 3.9 percent increase from the last fiscal year, in Chapter 70 funds as part of the Commonwealth's $46.2 billion FY2021 budget. The increase is despite the state facing significant reductions in revenue due to the economic repercussions of the pandemic.
The newly-approved budget features $50 million for the RAFT program to provide housing stability, a $10 million increase in emergency food assistance, $30 million to subsidize child care, and a $25 million reserve for early education providers to purchase personal protective equipment and provide staff incentives.
Veterans Transition House, a 501c3 rehabilitation facility in New Bedford which Montigny championed, will receive funding to fully equip its new outreach center on Purchase Street. Full operations at the center will ensure area veterans can receive counseling and critical support services in addition to providing permanent and transitional housing programs.
The Senator's Children's Equality and Empowerment Fund will also receive a new round of $250,000 to provide underserved New Bedford children with educational, health, wellness, and safety resources. Since the start of the COVID-19 emergency, Montigny has deployed the fund to ensure city kids have their own Chromebooks and printers for remote learning, along with emergency access to food and basic necessities.
"These are very challenging times for many in our community, and increased resources for housing, food assistance, and education are not only crucial, but in many cases, lifesaving," said Montigny. "I hope these resources will bring some much-needed relief to those in need and I will continue to support our city in any way that I can."
Due to the budget approval, both the Buzzards Bay Coalition and Buttonwood Park Zoo will continue to maintain programming and operations throughout the pandemic.
Montigny stated the resources in this budget will not have a significant tax increase or service reductions for residents. The legislation now heads to Governor Charlie Baker for his consideration.
Enter your number to get our free mobile app
More From WBSM-AM/AM 1420