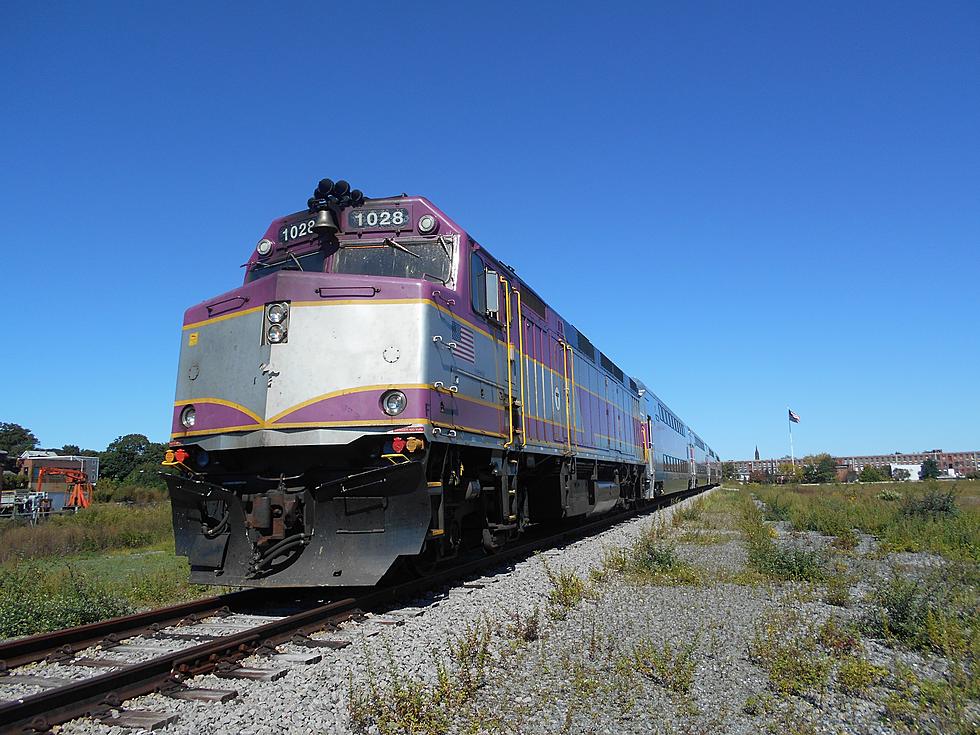 Middleboro Doesn't Want a T Station? They Don't Need One [SOUTHCOAST VOICES]
Jim Phillips/Townsquare Media
THIS GUEST OPINION BY:
Ned Carson is a New Bedford resident and middle school teacher with an interest in transportation and housing equity.
Recently, Middleboro's Planning Board put their foot down and said, "No! We would prefer our town NOT have nice things." By a vote of 3-2, these fine representatives of Middleboro said they do not want an MBTA station in their town.
You would think they would want to have this free amenity for their population, allowing folks to bypass traffic on Route 24 to commute into Boston for work, a medical appointment, or maybe to catch a show, the Celtics, or the Bruins.
But no, all because the state of Massachusetts is asking rich white towns like Middleboro to ease up on their racist zoning laws, these stalwarts of freedom and local rights in Middleboro want to deny their citizens the opportunity to ride the rails and skip traffic on their way into Boston.
The issue at hand is a new state law mandating that cities and towns served by the state-funded MBTA contribute to solving the housing crisis facing our state. The Middleboro Planning Board cares so badly about preserving racist single-family zoning that they would rather not have their train if it means giving up even an acre of land to affordable or multi-family housing.
So, what is to be done? I say if Middleboro doesn't want a station, who cares? They don't need one. Let South Coast Rail run straight through Middleboro without stopping on its way down to New Bedford and Fall River.
I, for one, feel no need to have my train ride slowed down by a stop in a backward exurb. They clearly don't want the train, so let the rest of us enjoy a faster trip. We can enjoy Middleboro the way it is best enjoyed: through the windows of a train passing quickly through and out of town.
Editor's Note: 'SouthCoast Voices' is a series of guest opinions from newsmakers and other people across the region, on relevant issues that directly impact the people of Greater New Bedford and the surrounding communities. The opinions are solely those of the author. If you are interested in contributing, please contact tim@wbsm.com for more information.
UP NEXT: See how much gasoline cost the year you started driving
More From WBSM-AM/AM 1420