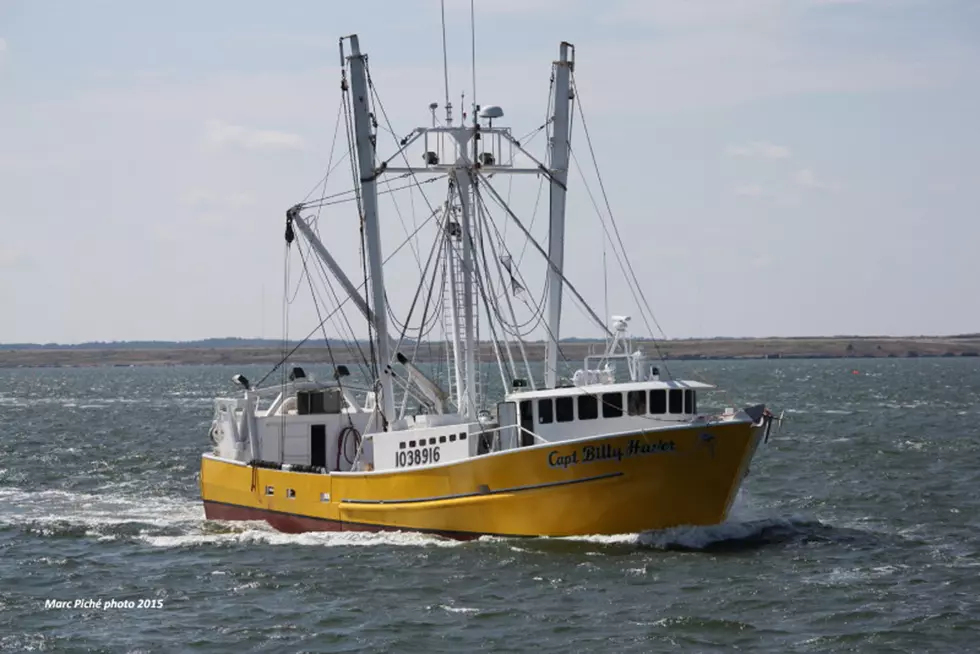 Mexican National Indicted for Murder on Fishing Boat
©Marc Piché via shipspotting.com
BOSTON — A federal grand jury has indicted a Mexican national in connection with a murder aboard a fishing vessel off the coast of Massachusetts.
Franklin Freddy Meave Vazquez, 27, was indicted today on one count of murder in the second degree, one count of attempted murder, and one count of assault with a dangerous weapon. Meave Vazquez was arrested and charged by complaint on Sept. 24, 2018, and has been detained since.
On Sept. 23rd, the fishing vessel, Captain Billy Haver, was sailing approximately 55 miles off the coast of Massachusetts with seven crew members aboard, including Meave Vazquez. It is alleged that at some point in the afternoon, Meave Vazquez assaulted a crew member on board with a hammer in one hand and a knife in the other. The victim then saw that another crew member was lying on the deck bleeding. Meave Vazquez then struck a third crew member with the hammer. It is further alleged that Meave Vazquez then climbed up the mast of the ship as the others onboard tried to capture him.
The captain of the ship placed a call on the distress channel, to which a German cruise ship, the Mein Schiff 6, responded. Two of the wounded were taken aboard the cruise ship, where one victim was pronounced dead by the ship's doctor.
According to court documents, Meave Vazquez is illegally present in the United States. On March 9 of this year, he was arrested in Newport News, Va., for abduction by force, intimidation, or deception, and released on bond.
The United States Attorney's Office
More From WBSM-AM/AM 1420