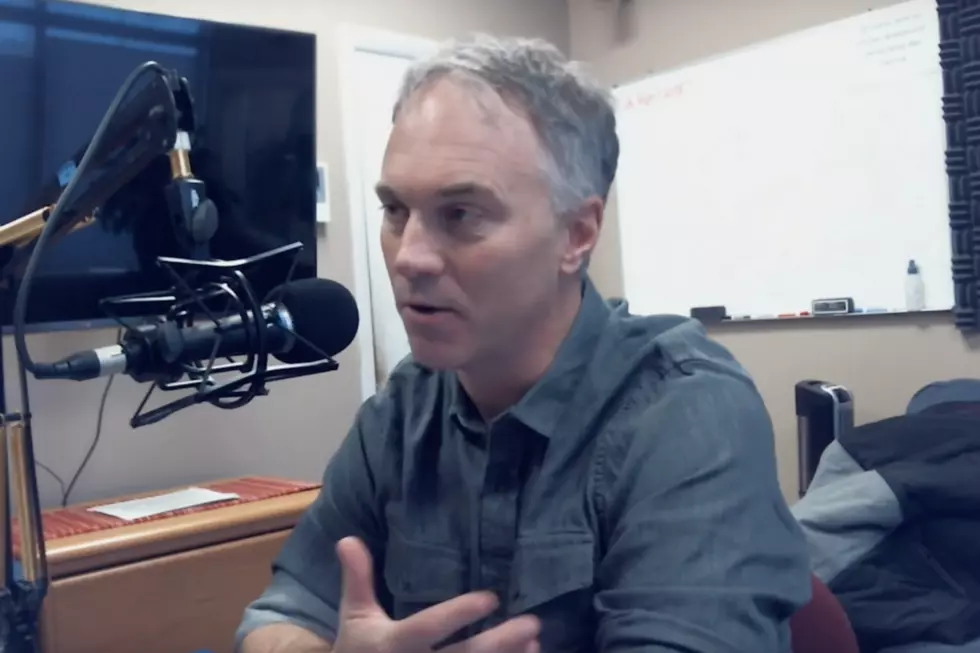 Mayor Mitchell Warned State About Charter School Fail [OPINION]
WBSM1420/YouTube
New Bedford Mayor Jon Mitchell asked the Commonwealth not to open the City on a Hill Charter school back in 2013 and many years before it collapsed.
City on a Hill Charter Schools is closing their New Bedford campus and leaving town. They received millions of dollars that otherwise would have gone to educate students at the public schools in New Bedford. The children and their parents were lured by promises to attend this operation and to bring along the tax dollars that follow the student in the Massachusetts charter school model.
Now the students are protesting in the streets. The kids are demanding they get an education rather than watch movies all day in the classroom. The actual public schools in the city are trying to figure out how to transition the abandoned students into their formats. Kids may have to repeat a grade because of the poor education some of them received at the charter school.
Some kids may just throw the towel in and quit school altogether. Dropping out of school is a reality for lots of kids in cities like New Bedford.
Mayor Mitchell sent a letter January 9, 2013, to the Commissioner of Elementary and Secondary Education asking that the charter for City on a Hill in New Bedford not be granted. That was when the governor was Deval Patrick, not Charlie Baker.
Mayor Mitchell, a Democrat, didn't launch a broadside against all charter schools in this letter. The former federal prosecutor was in his first term as a city mayor and he specifically singled out City on a Hill and put forward the evidence for his case against the charter school. He cited the state's own information in his letter of opposition. He questioned the legitimacy of the charter school's claims of success.
In other words, if the Commonwealth had listened to Mayor Jon Mitchell nearly a decade ago, this disaster would have been prevented.
Chris McCarthy is the host of The Chris McCarthy Show on 1420 WBSM New Bedford. He can be heard weekdays from 10 a.m. to noon. Contact him at chris.mccarthy@townsquaremedia.com and follow him on Twitter @Chris_topher_Mc. The opinions expressed in this commentary are solely those of the author.
Enter your number to get our free mobile app
More From WBSM-AM/AM 1420