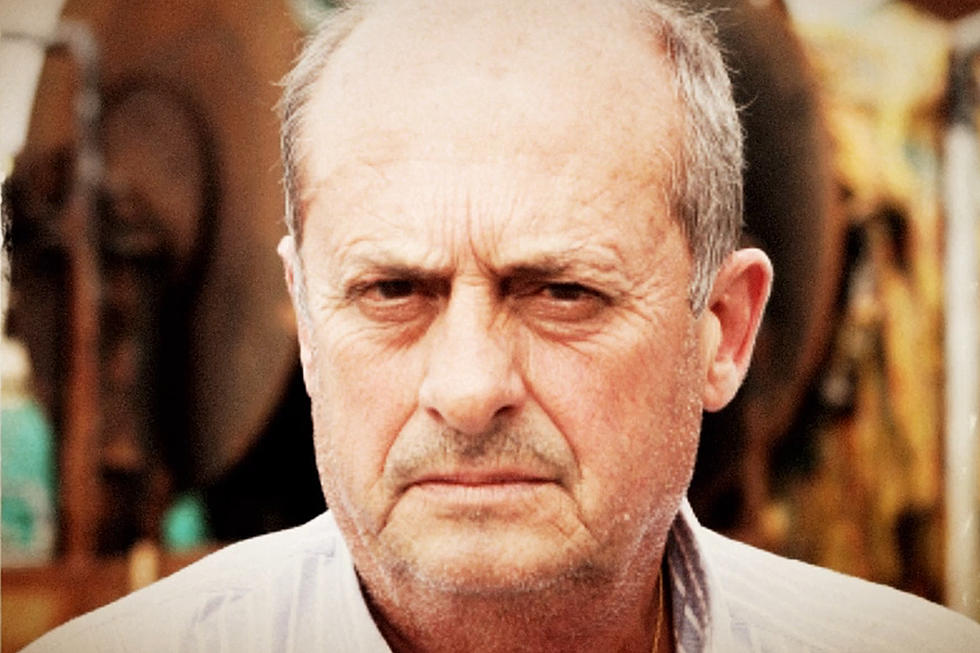 Mayor Mitchell Discusses NOAA Legal Settlement with 'Codfather'
Rotten/Netflix
NEW BEDFORD — Mayor Jon Mitchell is expanding on his comments on the settlement reached this week between the National Oceanic and Atmospheric Administration (NOAA) and the imprisoned "Codfather" Carlos Rafael.
As part of the settlement, Rafael will have to give up all commercial fishing by December 31, 2019, and all scalloping by March 31, 2020. In addition, Rafael is ordered to a $3,010,633 civil monetary penalty and relinquish the seafood dealer permit issued to Carlos Seafood by September 1.
According to NOAA, Rafael I is required to sell his fishing vessels and permits and will be allowed to keep the proceeds. Free to sell his licenses to whomever he pleases, Rafael has indicated that he intends to keep all of them in New Bedford.
"The risk was that the permits could either be revoked entirely, in other words just pulled and the quota associated with them would go away. Alternatively, NOAA could have had a special master or some other mechanism to auction them off. It could be bought from folks in Maine, for instance. The reality, though, is that even folks in Maine these days are landing fish in New Bedford, so that wasn't the biggest threat. The bigger threat, to my mind, was that some of the environmental NGO's that own some fishing permits would buy these up and not use them, they would just bank them. In this case fish wouldn't be coming from anywhere and that would hurt businesses," Mayor Mitchell said Thursday during his weekly appearance on the Barry Richard Show.
"He's a complicated guy. I do take it at face value that he doesn't want to screw New Bedford. It's up to him now. NOAA is not standing in the way of that, it's the most significant part of the settlement."
In a statement release on Monday following the news of the settlement, Mayor Mitchell said if Rafael follows through on his plans to keep the licenses in New Bedford, it would "ensure that East Coast groundfish landings will continue to be concentrated in New Bedford."
While keeping Rafael's licenses in the Whaling City is a top priority, the Mayor called out national media outlets, like the Washington Post and New York Times, for inaccurately reporting that the overfishing scandal has been "devastating" to the City's economy, something he says is untrue.
"This thing has been covered a lot over the last several years. I've been interviewed by the New York Times and the Washington Post and by major news networks and so many others over the last few years about this case, and I've taken pains to point out that Carlos' groundfish landings amount to about five-percent of the Port's annual landings," Mitchell explained.
"It's not that much. So, assertions by even the Washing Post the other day and the New York Times was really bad about it last year, you just assert that this has been devastating to New Bedford's economy. It's hasn't been. It hasn't, in the big scheme of things, been a big slice of all the landings."
Allegations against Rafael included counts of misreporting groundfish, underreporting stock areas, and other federal fishery violations related to scalloping, gear and restricted areas. He was sentenced to 46 months of incarceration, approximately $300,000 in fines and restitution, and three years of supervised release, during which he is barred from the fishing industry.
More From WBSM-AM/AM 1420