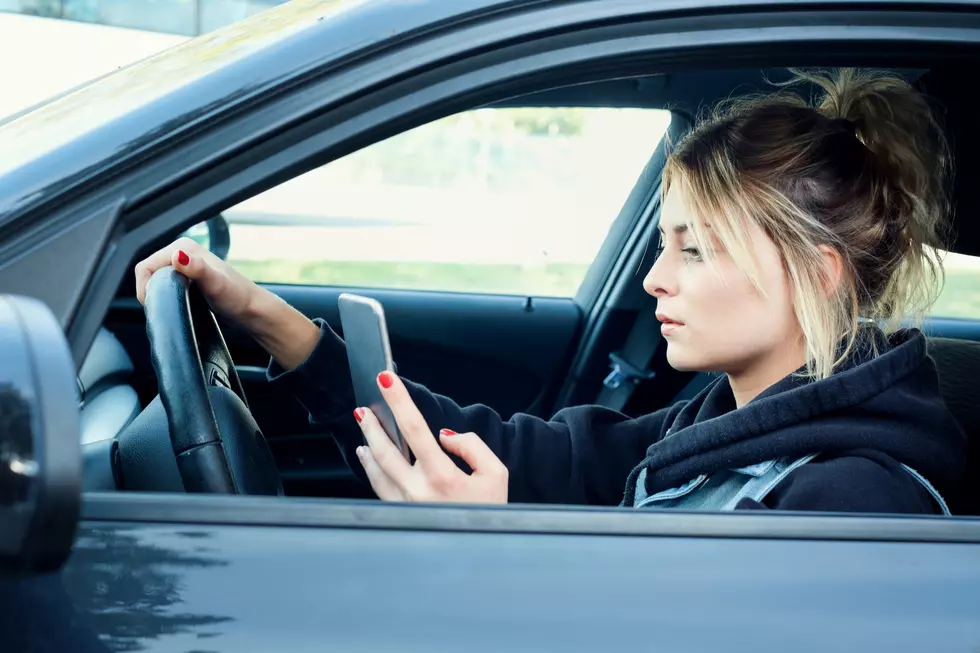 Massachusetts Youth Suicide Prevention Text Line Faces Deep Cuts
Getty Images/iStockphoto
Massachusetts Governor Maura Healey has proposed a $1 million budget reduction for "Hey Sam," a confidential peer-to-peer texting hotline for young people in trouble.
Supporters say the one-year-old suicide prevention program, administered by Samaritans, Inc., has worked well and should continue to receive state funding.
According to State House News Service, "Hey Sam, a free text message service for people up to 24 years old, launched in March 2022 and saw nearly 1,000 young people reach out over the past year for conversations that averaged 53 minutes in length."
"Their reasons are diverse, advocates say, ranging from imminent risk of suicide to stress from exams or college applications," SHNS reported.
While Hey Sam received $1.4 million in state funding in its first year, the Healey Administration has included only $400,000 in the 55 billion dollar budget blueprint for Fiscal Year 2024 it submitted to the Massachusetts Legislature.
In proposing the funding reduction, the administration noted, "eliminated FY23 one-time costs."
The "Hey Sam" line is currently available from 9 a.m. to 9 p.m. daily but Samaritans, Inc. has plans to expand its hours this spring to make the service available until midnight every night.
The Samaritans website says, "Designed for and staffed by young people, Hey Sam gives youth the opportunity to reach peers if they are struggling, need someone to talk to, or need support."
Youngsters feeling "lonely, depressed, overwhelmed or suicidal" are urged to reach out by texting (439-726)."
Those interested in becoming a Hey Sam volunteer can find out more information by visiting the Samaritans website and filling out a volunteer form.
KEEP READING: See 25 natural ways to boost your immune system
Goosebumps and other bodily reactions, explained
More From WBSM-AM/AM 1420