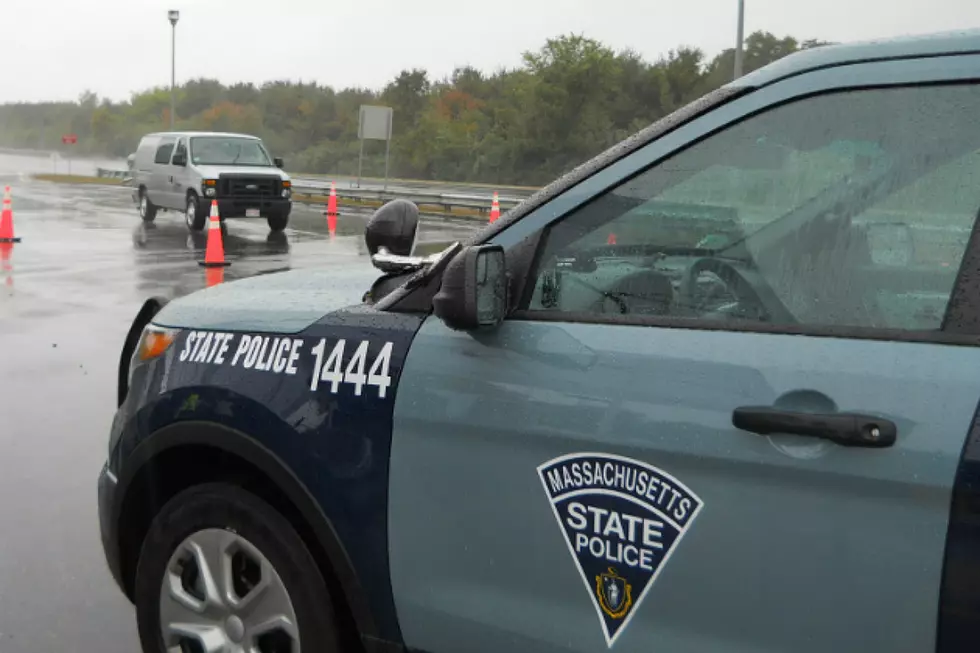 Massachusetts State Police, Governor Baker in Vaccine Showdown [OPINION]
Massachusetts State Police
Massachusetts Governor Charlie Baker and the State Police Association of Massachusetts are locked in a showdown over Baker's COVID-19 vaccination mandate for state employees. Baker has ordered all executive branch employees to show proof of vaccination by October 17 or risk losing their jobs. The union said dozens of members plan to resign over the mandate, but Baker is not backing down.
According to Boston's WBZ-TV, Baker told reporters Monday he is standing by his threat to dismiss executive branch public employees who refuse to comply with his order. "I think it's critically important for public officials who deal directly with the public on a regular basis, who have no idea whether the people their dealing with are vaccinated or not. And those people who are dealing with them ought to believe that they are vaccinated," Baker said.
SPAM said about 20 percent of its 1,800 members have not been vaccinated. According to a recent union statement, many officers are considering other options. "To date, dozens of troopers have already submitted their resignation paperwork, some of whom plan to return to other departments offering reasonable alternatives such as mask wearing and regular testing," the union said.
Last week, a judge denied an effort by the union to delay the implementation of the vaccine mandate in hopes of convincing the Baker Administration to resolve the dispute through negotiations.
Whether or not you support Baker's vaccine ultimatum, once it is issued Baker cannot allow threats from the State Police Association of Massachusetts to persuade him to treat the union differently than any other executive branch employees. The policy must apply to all equally.
I am not a fan of forced vaccinations but as long as there are other employment opportunities available for those who choose to resist, the decision must ultimately be up to them.
Barry Richard is the host of The Barry Richard Show on 1420 WBSM New Bedford. He can be heard weekdays from noon to 3 p.m. Contact him at barry@wbsm.com and follow him on Twitter @BarryJRichard58. The opinions expressed in this commentary are solely those of the author.
KEEP READING: See 25 natural ways to boost your immune system
More From WBSM-AM/AM 1420