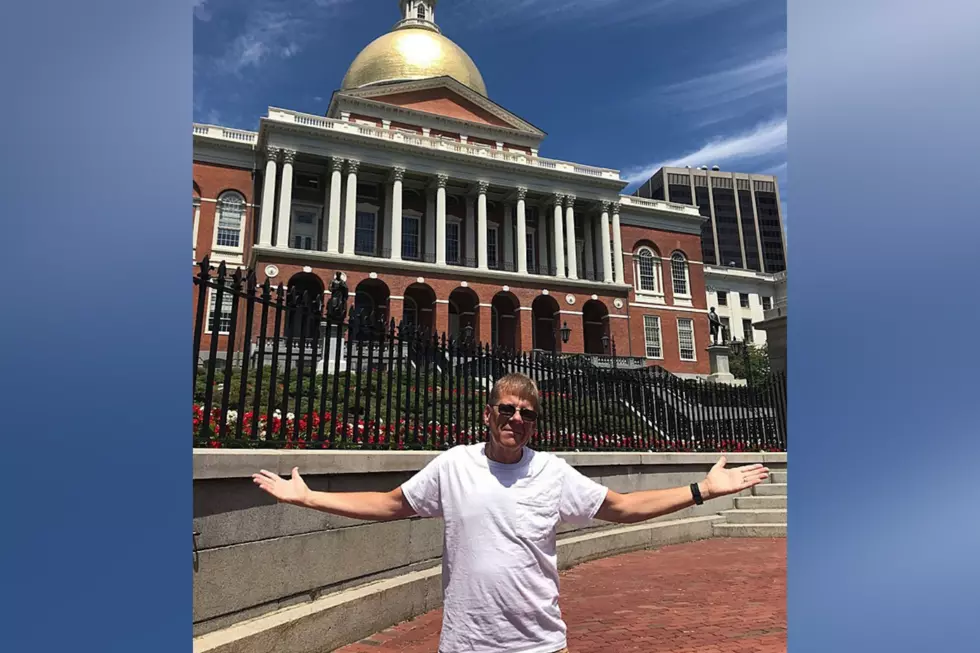 Massachusetts Needs a Part-Time Legislature [OPINION]
Barry Richard/Townsquare Media
Not a lot has happened on Beacon Hill and we're halfway through the 18-month legislative session. Lawmakers recently returned from summer recess and are preparing to take the annual holiday break in about six weeks. What a life.
According to the State House News Service, the only legislation of consequence to win approval so far this session are bills to increase benefits for welfare recipients who have more kids, one that bans conversion therapy for minors, and another that helps public sector labor unions to recover costs.
Senator Mark Montigny (D-New Bedford) is still hoping this snooze-a-rama can produce an agreement on his safe driving legislation. Meanwhile, lawmakers continue to search for an agreement on a bill to more fairly fund public education.
The inactivity of our elected officials is not for a wanting of things to do. There are many pieces of legislation being worked on behind the scenes in the dark annals of the State House where most members never go. Bills that would raise taxes in any number of different ways to fund transportation projects. There is a discussion over how to blow the $2 billion in budget surplus money from the last two budget years. And there are proposals to change the Constitution to suck more money from the "rich."
Sanctuary state legislation and a bill to give driver's licenses to illegals are also pending, as is one to establish safe injection sites for drug addicts.
Massachusetts funds a full-time legislature that spends more time doing nothing than passing or even debating meaningful legislation to benefit the Commonwealth and its citizens. Lawmakers always seem to be meeting in informal session – if at all – and tend to have lots of lag time while party bosses are meeting behind closed doors.
In short, they have a lot of time on their hands.
Instead of changing the Constitution to go after the "rich," how about if we change it to make the legislature a part-time body with term limits and slash its pay in half? Maybe then it will accomplish something worthwhile.
At least it would clear the hacks who are simply there for power and to get rich on your nickel.
Barry Richard is the host of The Barry Richard Show on 1420 WBSM New Bedford. He can be heard weekdays from noon to 3 p.m. Contact him at barry@wbsm.com and follow him on Twitter @BarryJRichard58. The opinions expressed in this commentary are solely those of the author.
More From WBSM-AM/AM 1420