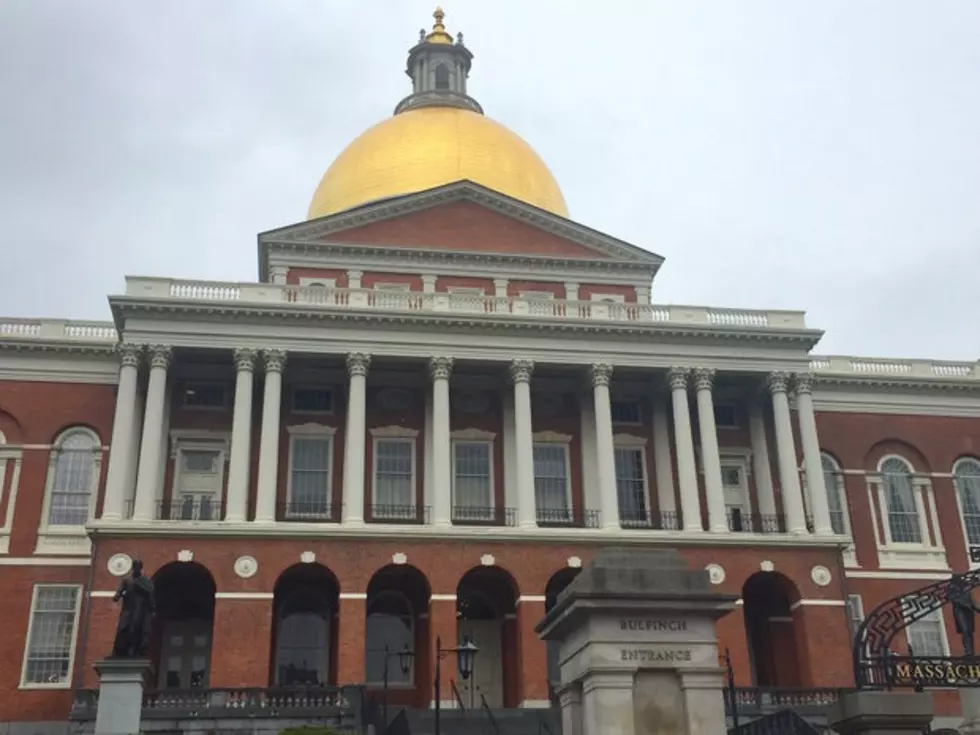 Massachusetts Lawmakers Prepare for Class Warfare on the Rich [OPINION]
Mary Serreze/Townsquare Media
The Massachusetts Legislature is looking for more money to waste on foolishness, and they have a plan to get it. It's referred to as the "millionaire tax." The tax was passed by lawmakers several years ago but booted by the Massachusetts Supreme Judicial Court, which said that all incomes must be taxed equally under the law.
But those greedy little buggers up on Beacon Hill are not going to be deterred that easily. They decided to attempt to change the Commonwealth's constitution, the world's oldest functioning constitution, written by John Adams back in 1780, to get their way.
The Democrat-controlled legislature has proposed and approved a four percent surtax on households earning a million dollars or more. They have to vote in the affirmative again this fall before the question can appear on the state ballot next year.
In other words, you get to vote to change the world's oldest functioning constitution next year in order to sock it to those dirty millionaires. The blood would be on your hands when businesses flee the state as they've done in other states where this has been tried.
Lawmakers have launched an ad blitz to convince you that the wealthy are the bad guys. To be successful is to be punished and treated unfairly. It's class warfare, us against the rich. How bourgeoisie?
The truth of the matter is that the "millionaire tax" is actually a graduated income tax that no doubt will become the "thousandaire tax" when they run out of money again. Massachusetts voters have traditionally rejected the concept of a graduated income tax in the past and should again.
This is nothing more than smoke and mirrors to deceive you into paying higher taxes. Tell the bastards to reduce spending and not to change Adam's constitution in order to siphon more money out of your pockets.
Barry Richard is the host of The Barry Richard Show on 1420 WBSM New Bedford. He can be heard weekdays from noon to 3 p.m. Contact him at barry@wbsm.com and follow him on Twitter @BarryJRichard58. The opinions expressed in this commentary are solely those of the author.
LOOK: The most popular biblical baby names
More From WBSM-AM/AM 1420