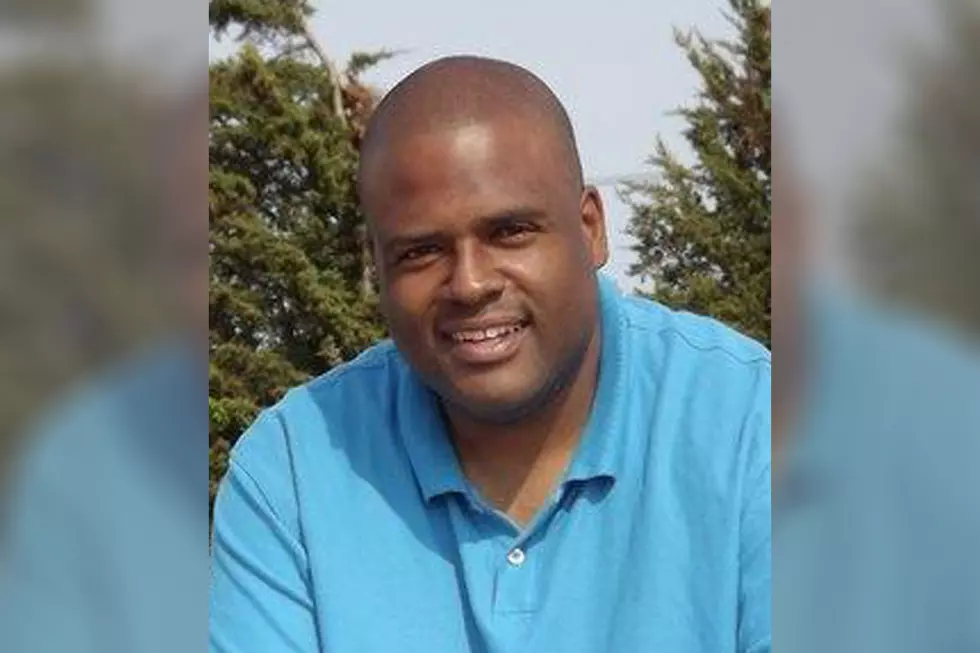 Mass. State Police Ordered to Accept Black New Bedford Recruit
Orlando Riley Jr. via Facebook
BOSTON — The Massachusetts State Police must grant admittance to the training academy to a black recruit, according to a federal judge's ruling.
The Boston Globe reports that Orlando Riley Jr., a New Bedford police officer, had been granted a $130,000 discrimination award after alleging he was denied entrance to the Massachusetts State Police training academy because of his race. A jury returned the award to Riley in December.
After being granted the award, Riley asked the judge to force the Massachusetts State Police to accept him into the academy. U.S. District Judge Denise J. Casper ordered the State Police on Friday to enroll Riley in the next training class, which is expected to begin later this year. Riley must still complete the 23-week training program before he becomes a State Police trooper.
According to the Boston Globe, Riley received high marks on his entrance exam for the State Police and passed health screenings. However, he was disqualified from admittance to the training academy during the interview process. The lawsuit, filed in 2015, asserted that the white trooper who was conducting Riley's background investigation treated him differently than white applicants. The lawsuit stated that the trooper disparaged Riley's neighborhood and found it hard to believe that he did not gamble.
As the lawsuit was being heard, the State Police stated that Riley was disqualified because he was deceptive during the application process.
"I just want what I've always wanted which is a fair and equal opportunity to become a Massachusetts State Trooper just like everyone else," said Riley in a statement.
State Police spokesman David Procopio told the Boston Globe that the department was reviewing Judge Casper's decision and would consider next steps while also consulting with Attorney General Maura Healey's office, which is also reviewing the judge's order.
More From WBSM-AM/AM 1420