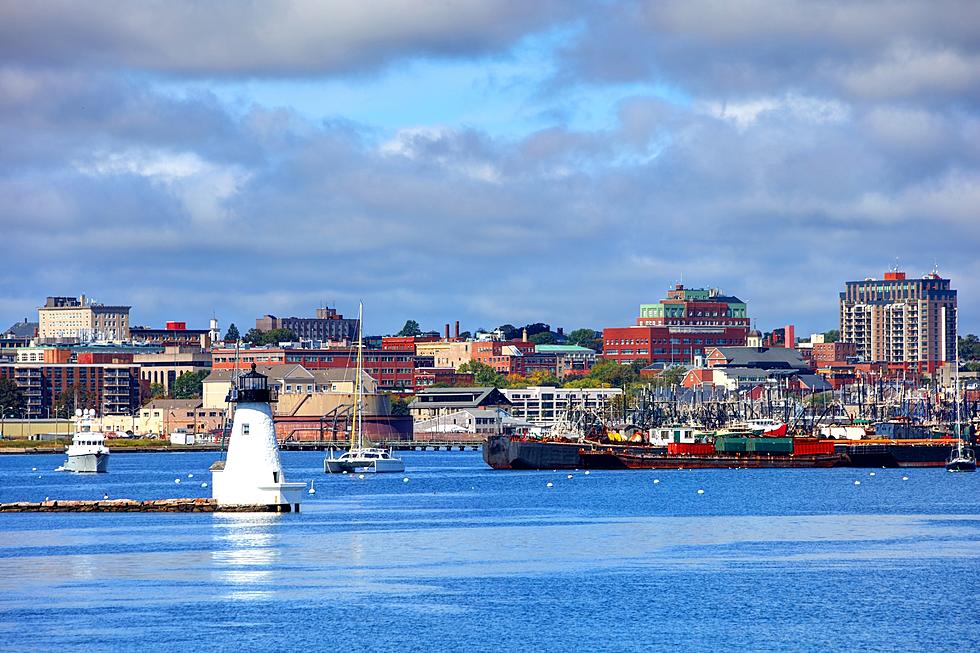 Some SouthCoast Residents' MassHealth Insurance Could Be At Risk
Getty Images via Canva
NEW BEDFORD (WBSM) — Some SouthCoast residents with MassHealth insurance could be at risk of losing their coverage this year.
Jason Lefferts, chief of communications and public affairs at the Massachusetts Health Connector, joined WBSM's Tim Weisberg Friday to note that MassHealth is evaluating the insurance status of 2.4 million people, many of whom ended up on state plans during the pandemic.
The good news is options are available.
Not everyone is at risk, but Lefferts said Massachusetts Health Connector can help people find coverage alternatives.
"Employee coverage is too expensive," Lefferts said. "They do have the option of coming into one of our plans. Our program lowers the premium and makes it more affordable. Connect Care also eliminates deductibles."
Massachusetts Health Connector will host an event Saturday, Oct. 14, at Pace Community Food Center in New Bedford with partners to help residents transition to other plans.
The event will include music, food and fall activities.
"We have the manpower and the hands ready to go in helping people out," Lefferts said. "MassHealth has been moving people out on a regular basis so part of us have been able to handle the influx of traffic. We've had more than 41,000 people sign up for Health Connector coverage from Mass Health earlier this year."
Lefferts told WBSM that Massachusetts Health Connector is also expanding all of its providers and that big-name carriers are coming into Connector Care starting next year.
"You can find not only the plans that work with your wallet but you can also have the plans that provide the doctors you're looking for," he said.
Open enrollment period is also around the corner, beginning Nov. 1. Anyone without insurance can sign up for a plan that becomes effective starting Jan. 1 either online or at the Saturday event.
Soaring SouthCoast Supermarket Prices
According to the U.S. Department of Labor's Consumer Price Index (CPI), nearly everything at the supermarket is up from where it was a year ago.
Gallery Credit: Barry Richard
A Trip Back in Time With New Bedford's WBSM
WBSM-AM began on Pope's Island in New Bedford, before moving downtown and finally settling into Sconticut Plaza in Fairhaven. Take a trip back in time from WBSM's early days to today, and if you have any vintage WBSM photos, send them into us at
tim@wbsm.com
and we'll add them to this gallery.
Gallery Credit: Tim Weisberg
More From WBSM-AM/AM 1420