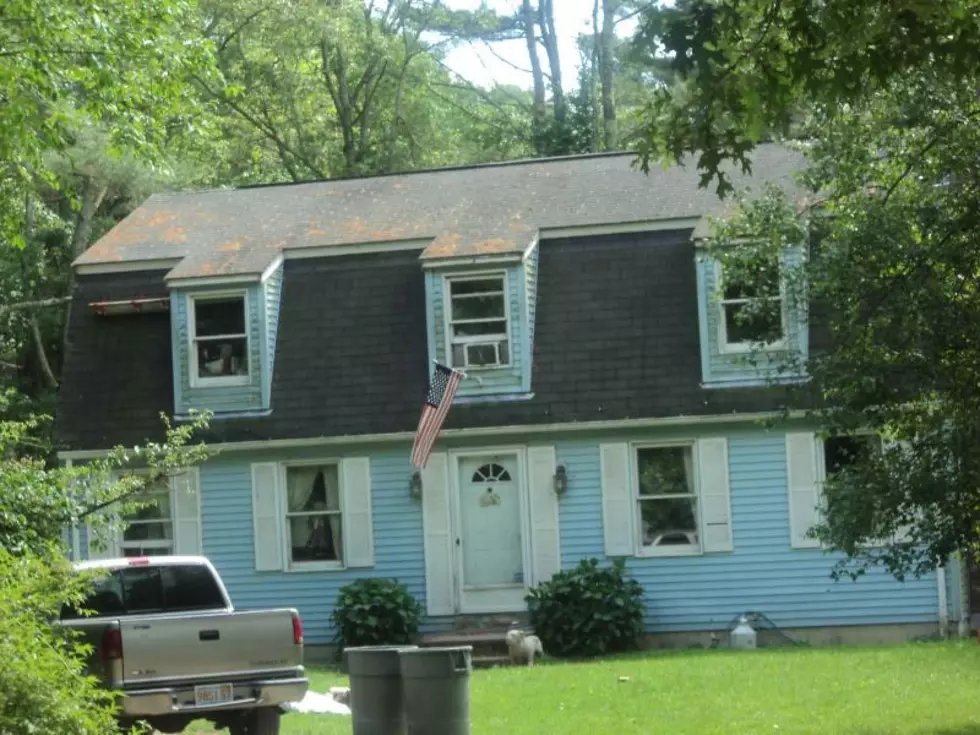 Marion Woman Gets Probation in Animal Cruelty Case
Marion Assessor's Office
A Marion woman arrested last year on charges of animal cruelty, interfering with a police officer, and resisting arrest will not go to jail, and it appears that her house will not be demolished.
Lauren Fisher walked out of Wareham District Court on Jan. 14 with a plea deal for five years of probation and a ban on owning animals, Sippican Week reports. Her case was continued without a finding, meaning the charges will be erased if she stays out of trouble during that time.
Fisher was arrested on Dec. 11, 2019, and her farmhouse on Front Street was condemned. More than 50 abused and neglected animals were removed from the squalid home and surrounding land. A nine-page affidavit filed by Marion Police Detective Scott Smith detailed horrendous conditions, including the presence of dead and starving animals.
Marion Animal Control Officer Susan Connor said in court last week that  many of the animals "suffered a long and painful death," according to Sippican Week.
It wasn't the first time for Fisher, who 20 years ago was charged with 48 counts of animal cruelty. Those charges arose after a man who lived at the property reported that he had buried a Saint Bernard that had died of starvation, and that he was "sick and tired" of Fisher's mistreatment of animals. In that case, more than 80 animals were removed. Fisher's six children have since been removed from the home and sent to live with relatives.
Fisher's house, condemned after the 2019 arrest, has been cleaned up and is now on the market. The home was initially set to be demolished in December, but the Marion Board of Health gave Fisher an extension.
Fisher is no longer living at the property and is residing in New Bedford, the weekly newspaper reports.
Enter your number to get our free mobile app
More From WBSM-AM/AM 1420