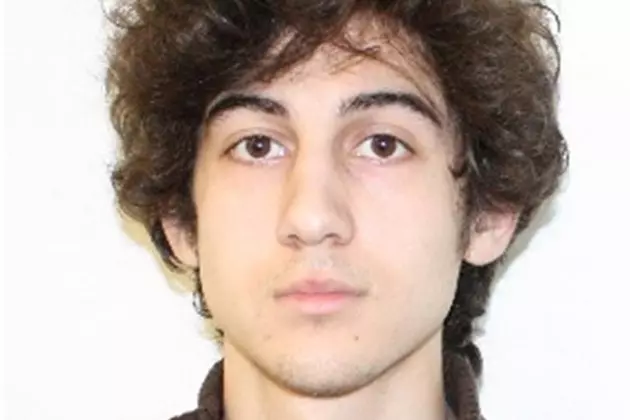 Marathon Bomber Appeals 2015 Conviction
FBI, Getty Images
BOSTON — Boston Marathon bomber Dzhokhar Tsarnaev is appealing his conviction. Tsarnaev's lawyers filed an eleven-hundred-page appeal explaining why they believe his conviction should be overturned.
One of the main reasons they believe the trial was unfair is that it took place in Boston, which was still traumatized by the 2013 attack. The attorneys also claim that two jurors lied during jury selection and shouldn't have been seated on the panel.
Tsarnaev was sentenced to death for taking part in the bombings that left three dead and over 260 hurt. He carried out the bombings with his brother, Tamerlan, who was killed in a shootout with police.
Information from TTWN Media Networks LLC  
More From WBSM-AM/AM 1420