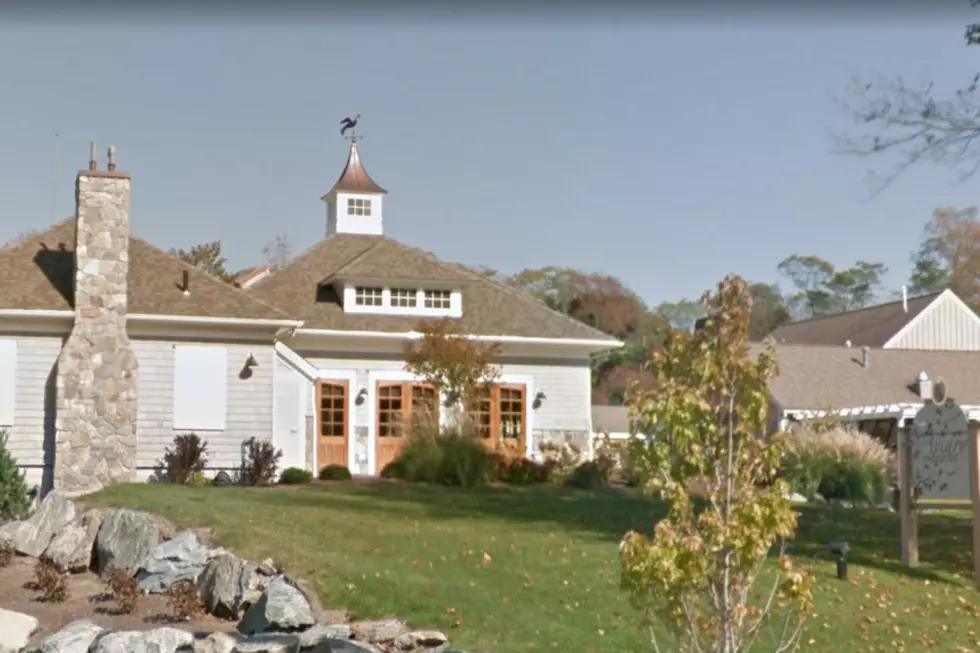 Local Eatery Bombarded with Hostile Emails [PHIL-OSOPHY]
Google Maps
Social media can make or break a situation, as was the unfortunate case this week, when Swansea's Aviary Restaurant felt a negative pepper attack by angry, vicious and intimidating emails from people who mistook the Swansea eatery for a Chicago restaurant by the same name.
Why was the wrathful crowd so inhospitable in the first place? Eric Trump, the president's son, was spat upon by some hateful employee. The U.S. Secret Service took the cocktail waitress into custody. After the story went national, I mentioned it on my morning show Wednesday and the story kindled a strong comment from one of my callers. It did the same thing that morning for the owners of the mistaken Aviary in Swansea.
Hannah Tickle and her mother, who own and operate the business, heard about the sickening news story but had no idea how their restaurant was confused for the Chicago lounge until they took a casual look at their Facebook Messenger page, and all hell broke loose! They were stunned, shocked and saddened by seeing disparaging comments from across America leaving notes on their photos of food asking questions like, "Did you spit on this dish?" Another one read, "I will never eat in your establishment again. Spitting on people? So you hire miscreants, social misfits and employees who clearly have issues? I hope this is reported and the Board of Health shuts you down."
Since midweek, the employees and owners have spent most of their time in a group text as they deleted comments and responded to the vile emails by saying they were writing to the wrong Aviary. Yelp suspended the Chicago restaurant's page because of the incident, but the Swansea's Yelp page was not taken down as they were told they could take their case to the Yelp moderators.
The power of social media is something to be reckoned with. Just ask the owners and staff at the Aviary on Rt. 6 in Swansea. As a former restaurant owner, I understand their frustration and the energy it takes to right a wrong, even though they were completely innocent.
I hear their food, wine, drink and service are very good. My wife likes Sunday brunch and I see they have theirs from 10 a.m. to 2 p.m. When we go, I may jokingly suggest they print up table cards that say something like, "No, we're not THAT Aviary Restaurant." It will be a conversation starter for sure.
Phil Paleologos is the host of The Phil Paleologos Show on 1420 WBSM New Bedford. He can be heard weekdays from 6 a.m. to 10 a.m. Contact him at phil@wbsm.com and follow him on Twitter @PhilPaleologos. The opinions expressed in this commentary are solely those of the author.
More From WBSM-AM/AM 1420