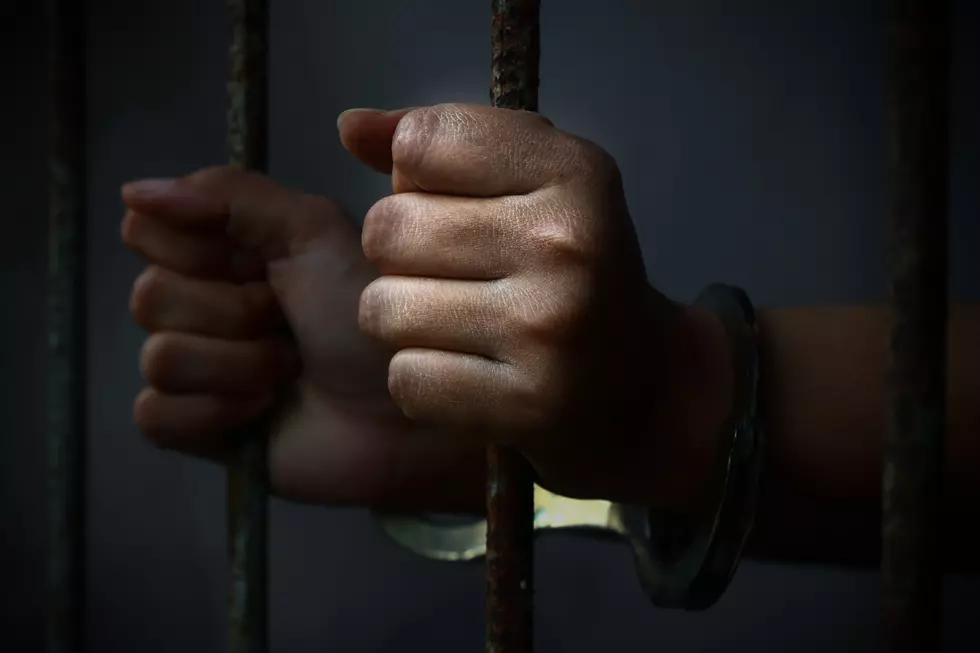 Life Sentence for Bridgewater Body Burning Killer
thawornnurak
PLYMOUTH — A New Hampshire man has been sentenced to life in prison without parole for his role in kidnapping, killing, and burning a New Jersey woman in Bridgewater in 2015.
The Plymouth County District Attorney's Office said 48-year-old Julian Squires of Manchester, New Hampshire was convicted by a jury earlier this month after a 10-day trial.
He was found guilty on June 2 of one count each of murder and kidnapping in the killing of 29-year-old Ashley Bortner in November 2015.
Plymouth Superior Court Judge Brian Davis handed down his sentence on Wednesday.
The D.A.'s office said more than 70% of Bortner's body was burned when police found her bound, gagged, and still on fire beside MBTA train tracks in Bridgewater.
Plymouth County District Attorney Timothy Cruz called the murder "particularly gruesome and cruel."
Squires was also sentenced to up to 10 years in state prison on the kidnapping charge, although the sentence will run concurrently with the life sentence.
The D.A.'s office said that Squires' alleged co-conspirator, 50-year-old Fernando Owens, is awaiting trial.
Owens was caught in the Dominican Republic after the murder.
Authorities believe he knew the victim and thought that she played a role in the murder of his son in Suffolk County, the D.A.'s office said.
Tour the SouthCoast's Best Attractions, Food and More From A to Z
From decadent donuts to fields of u-pick flowers, there is so much to delight in here on the SouthCoast. Take a tour of some of the area's top spots, and don't forget to sample some signature foods along the way!
We All Scream for the 2022 SouthCoast Ice Cream Card
The
SouthCoast Ice Cream Card
is back. This is your pass to go on a sweet, frozen taste tour of the SouthCoast. Take a look at some of the frozen treats at each participating vendor. Be sure to get your Ice Cream Card before they're all gone.
More From WBSM-AM/AM 1420