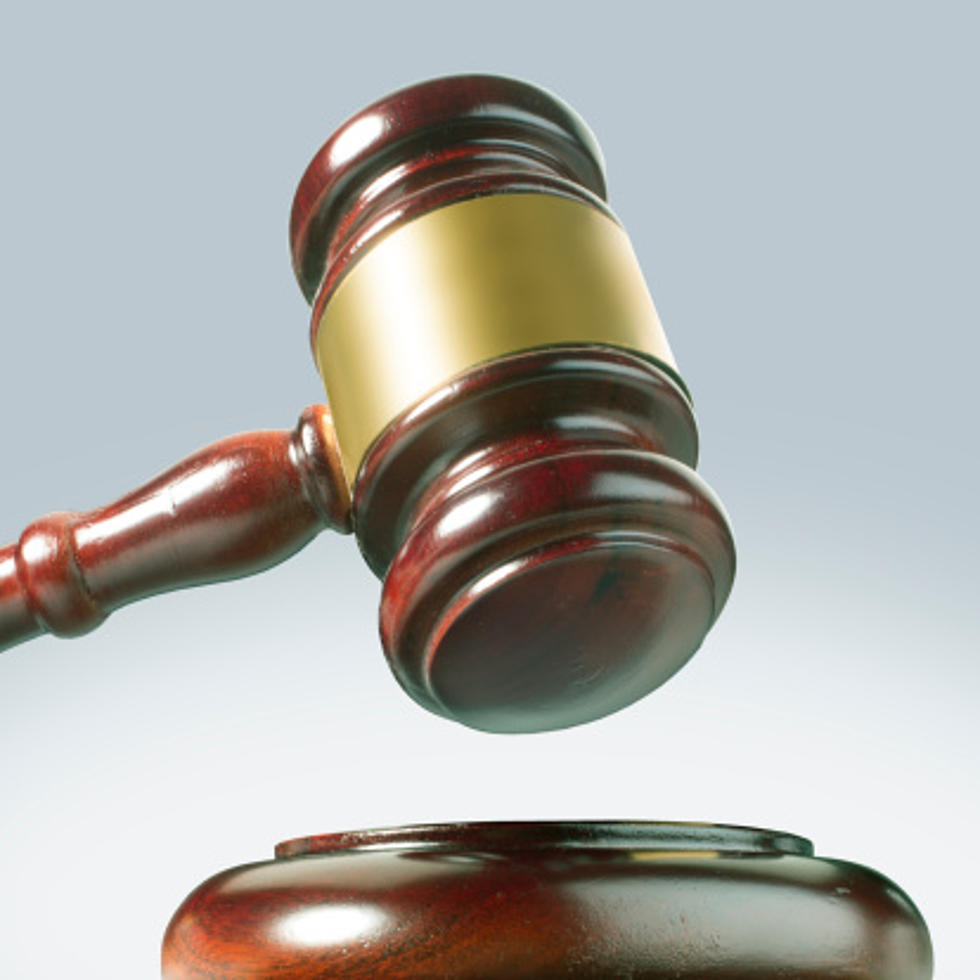 Licensing Board Hands Down Punishment For Jalice Cafe
Getty Images
Jalice Cafe has been ordered to shut it's doors early for one year.
The decision comes after the New Bedford Licensing Board conducted a hearing addressing multiple licensing violations Monday night. Along with having to close at 11:30 pm, the restaurant's license will be suspended for seven days.
Licensing Board Chairman Steven Beauregard hopes this action will send a message.
The Board's decision to close the restaurant early comes from a history of late night incidents at the location between the hours of midnight and 2:30 am.
Most notably was a shooting earlier this month that left seven people wounded. Investigations surrounding that incident are still on-going.
More From WBSM-AM/AM 1420