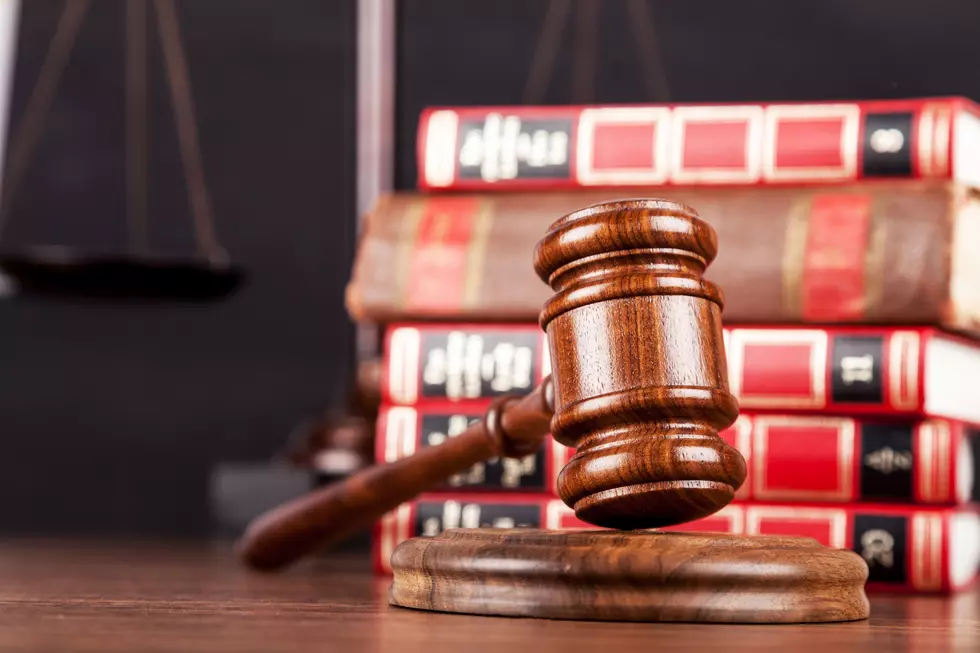 Lawyer Seeks Dismissal of Statements in Cape Cod Murder Trial
artisteer
BARNSTABLE, Mass. (AP) _ An attorney for a Massachusetts man charged with fatally stabbing his wife last year has asked a judge to dismiss as evidence some statements he made to police.
Christopher Fratantonio is charged with murder in the February 2017 death of 35-year-old Mary Fratantonio in their Barnstable home, while their children, ages 6 and 2 at the time, were inside.
The Cape Cod Times reports that his attorney argued Thursday that multiple statements he made to police after his arrest should be barred from trial because there is no evidence he knowingly waived his Miranda rights.
His lawyer says the 37-year-old Fratantonio has a 10th-grade education and no experience with the criminal justice system.
Prosecutors countered that investigators took the proper measures when questioning Fratantonio.
The judge did not immediately rule.
More From WBSM-AM/AM 1420