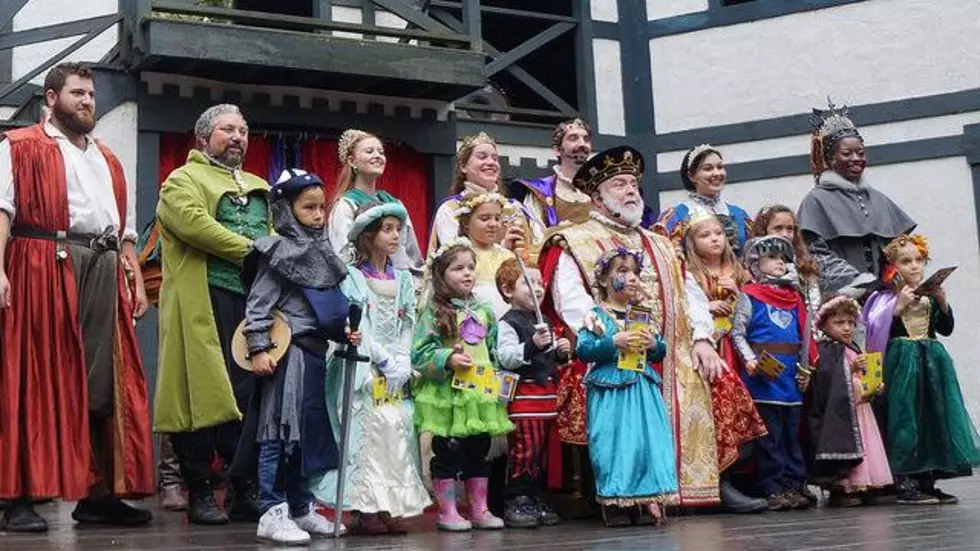 King Richard's Faire Cancels 2020 Season Due to COVID-19 Concerns
King Richard's Faire
Opening day would have been on Saturday, September 5, but an alternative to ensure the health and safety of all could not be settled on despite the team and cast members coming together for input and creative ideas. The group posted about the decision on the Facebook page, explaining that "even royalty cannot beat the coronavirus."
"In the midst of never-before-imagined circumstances and continuing health concerns affecting our entire country, King's Faire, Inc. has made the extremely difficult decision not to open the gates for the 2020 King's Richard's Faire season.
While ours is a land of make-believe, there is no doubt that COVID-19 and its impacts are very real. Our main focus is to protect all our customers and those that help us bring the magic and merriment into our Faire. Fun, fantasy, and friends all await you on September 4, 2021, when we re-open our enchanted gates for our Fabulous 40th Anniversary season filled with magic and merriment."
Merry meet, merry part, and merry meet again!
I've only been to King Richard's Faire a couple of times, but I know some people who attend almost every weekend through Halloween and I know they are probably heartbroken over this news. The cancelation of fan-favorite events is a sad reality in 2020.
Your Complete Guide to Outdoor Dining on the SouthCoast in 2020
Enter your number to get our free mobile app
More From WBSM-AM/AM 1420