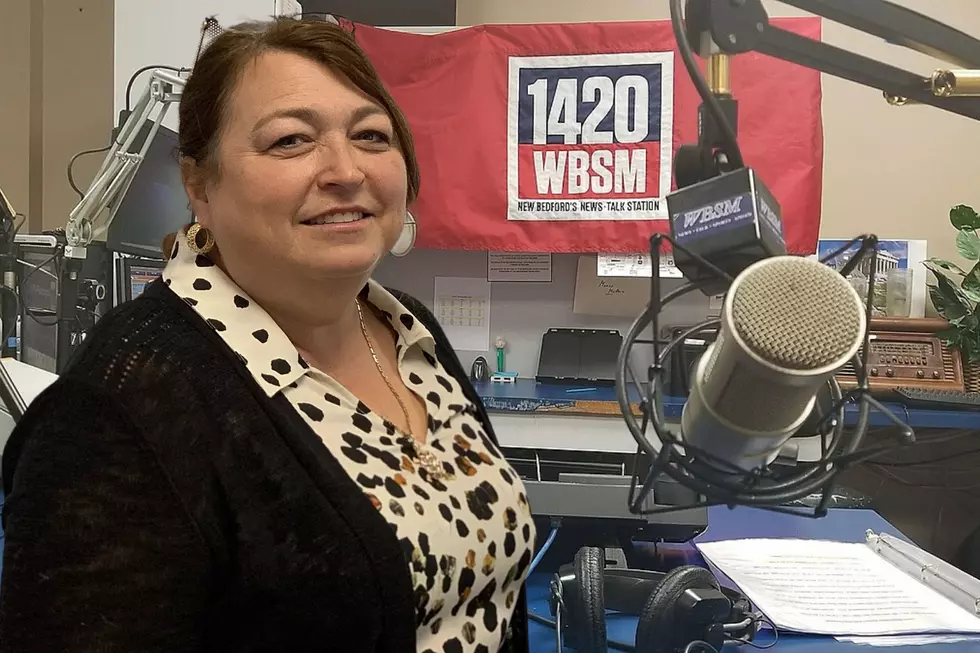 Keeping Up the Fight Against Breast Cancer [ASK A NURSE]
Townsquare Media
October is packed with healthcare observances, including Breast Cancer Awareness, Physical Therapy and Mental Health abidance.
Rochelle Allen, R.N. and regional Vice President of Business Development for AccentCare, a local home health and hospice company, joined me to chat about some real concerns caused by COVID-19 that are disrupting home healthcare. Professionals are reporting that older people in protective isolation have become uninspired to stay on a regular schedule for conditions that, if overlooked, could have a dire toll.
Seniors are fearful of COVID-19, so going out has become discontinued for things like mammograms, depression, Alzheimer's and other forms of dementia. Dispiritedness and melancholia are very common now and Allen was telling us that if left undetected or untreated because the person isn't getting out, the effects will have an impact on themselves and loved ones.
At AccentCare, they've offered excellent care for mental health conditions for a long time, and it's particularly important to note now as families are facing the emotional changes of COVID-19.
In my thanks to Allen for her monthly appearance, I reminded her that 1420 WBSM not only recognizes the October healthcare celebrations but that we honor and recognize healthcare workers, including Rochelle and an AccentCare Physical Therapist for being named Therapist of the Year.
Located in Fall River, call AccentCare whenever they can be of service to you at (508) 235-5312 and online at accentcare.com.
Phil Paleologos is the host of The Phil Paleologos Show on 1420 WBSM New Bedford. He can be heard weekdays from 6 a.m. to 10 a.m. Contact him at phil@wbsm.com and follow him on Twitter @PhilPaleologos. The opinions expressed in this commentary are solely those of the author.
Enter your number to get our free mobile app
More From WBSM-AM/AM 1420