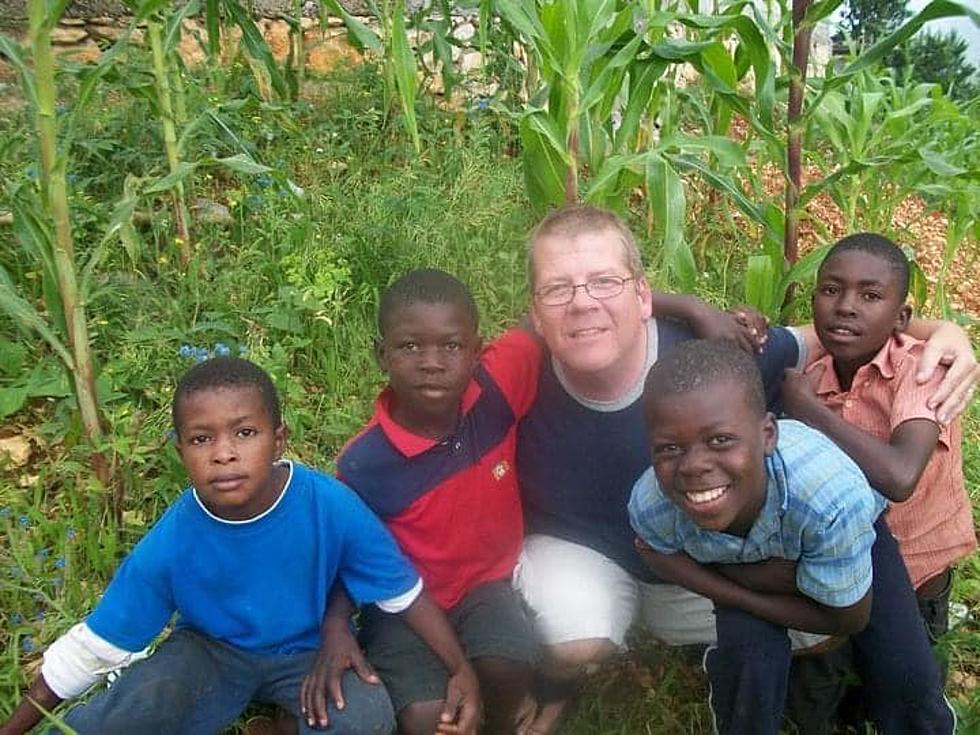 Keep the Haitian People in Your Prayers [OPINION]
Barry Richard/Townsquare Media
The pain and suffering in Haiti are immeasurable, and it keeps coming in wave after wave, seemingly without end. As rescue crews rush to locate survivors from Saturday's devastating 7.2 earthquake, the impoverished island nation is preparing for the arrival of Tropical Storm Grace.
It was only weeks ago that gunmen assassinated Haitian President Jovenel Moise as he slept, throwing an already chaotic nation into a state of political crisis. There appears to be no end to the heartache and tragedy in Haiti.
The world watched in horror and responded most generously when Haiti was brought to its knees by a 7.0 quake in January 2010. As many as 300,000 people perished in that tragedy. The country never recovered.
Much of the money raised to rebuild Haiti was squandered or pocketed by corrupt politicians. The poverty and blight are unlike anything I have ever experienced in America.
Shortly after the 2010 quake, I visited Haiti several times as part of a ragtag local relief effort looking to help any way we could. Our mission conducted multiple medical missions that reached hundreds of Haitians in and around Port au Prince and some other, more remote locations. It changed my life forever.
The Haitian people are resilient. They seem to endure crisis after crisis – but even the sturdiest oak will snap when enough pressure is applied. I fear for my friends and all of the people in Haiti. I don't know how much it will take.
Haiti is a mere 800 miles east of the United States in the Caribbean and is the most impoverished nation in the hemisphere. Why is that? We must rethink our relationship with Haiti, or the cycle of pain and misery will never end. But that is a discussion for tomorrow.
For today, please keep the great people of Haiti in your thoughts and prayers. They need all of the help they can get right now.
God bless Haiti.
Barry Richard is the host of The Barry Richard Show on 1420 WBSM New Bedford. He can be heard weekdays from noon to 3 p.m. Contact him at barry@wbsm.com and follow him on Twitter @BarryJRichard58. The opinions expressed in this commentary are solely those of the author.
KEEP READING: Scroll to see what the big headlines were the year you were born
More From WBSM-AM/AM 1420