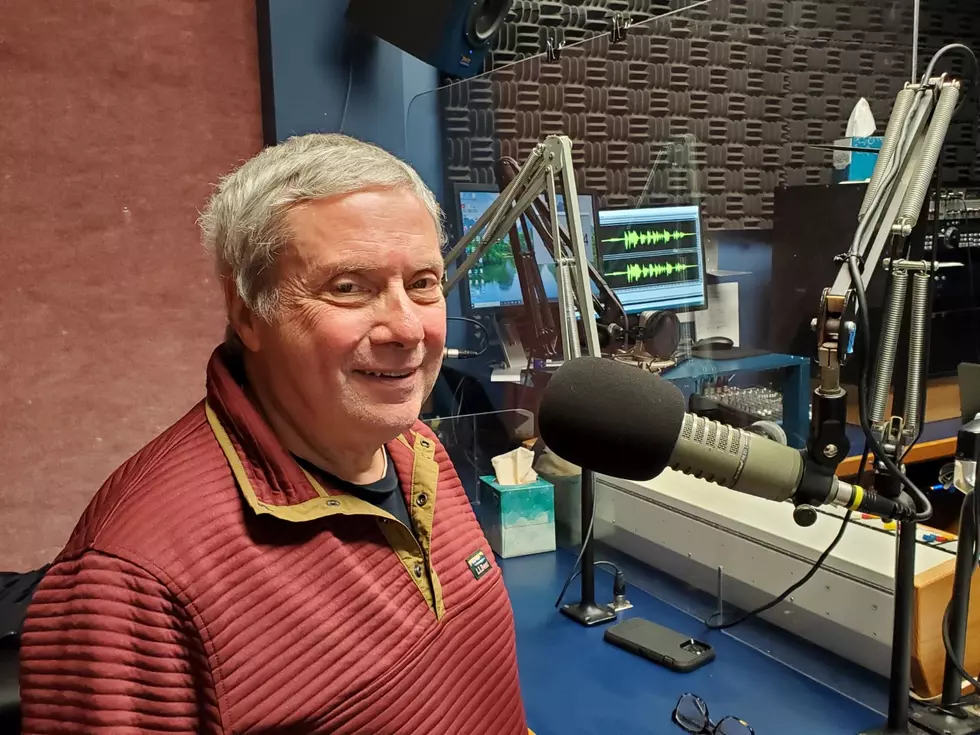 Jack Spillane on the November 8 Election in New Bedford [TOWNSQUARE SUNDAY]
Jason Kent/Townsquare Sunday
Jack Spillane loves politics and enjoys covering elections. The New Bedford Light columnist is right in his element this week with the November 8 election just days away.
Spillane dropped by Townsquare Sunday this week to share some last-minute observations on the election. In Spillane's opinion, the race for Bristol County Sheriff may be closer than most people think.
While incumbent Republican Tom Hodgson remains the favorite, Democrat challenger Paul Heroux has done a good job introducing himself to voters in this part of the county. It should be an interesting race to watch on election night.
Spillane said incumbant State Reps Paul Schmid and Bill Straus, both Democrats, are the favorites to win on November 8, but those races may also be closer than expected. Spillane said Republican challengers Evan Gendreau and Jeffrey Swift could benefit from several conservative-leaning towns in the respective districts in which they are running.
It's a safe bet that days before the election, most voters are still trying to make up their minds about the referendum questions on the ballot this year. Question 1, the so-called "Millionaire's Tax" is a complex question that deserves close study before going to the polls.
The same for Question 4, which asks voters to decide whether undocumented immigrants should be allowed to apply for and receive driver's licenses in Massachusetts. Spillane believes an endorsement by the Massachusetts Police Chiefs Association supporting a "yes" vote may be one reason why the furor over Question 4 seems to have died down a bit.
Both of us are puzzled about what will happen with Question 5, asking voters of New Bedford whether they favor joining the Massachusetts Bay Transit Authority (MBTA) district. A "yes" vote is needed to bring commuter rail service to New Bedford next year.
Spillane and I both agree that whatever your position is on the candidates and the questions, it's most important that you get out and vote on November 8. This election is too important to rely on a 13 percent voter turnout to elect our next round of leaders.
The complete interview with New Bedford Light columnist Jack Spillane can be heard here:
Townsquare Sunday is a weekly public affairs program heard every Sunday morning at 6 on 1420 AM and 99.5 FM.
The program highlights individuals and organizations seeking to make Greater New Bedford a better place to live and work.
If you would like your organization featured on Townsquare Sunday, please e-mail the host at jim.phillips@townsquaremedia.com.
10 Great Daycations a Short Drive From the SouthCoast
Don't let high gas prices and inflation spoil your summer plans. There are plenty of great daycation spots within driving distance of the SouthCoast for you to enjoy.
More From WBSM-AM/AM 1420