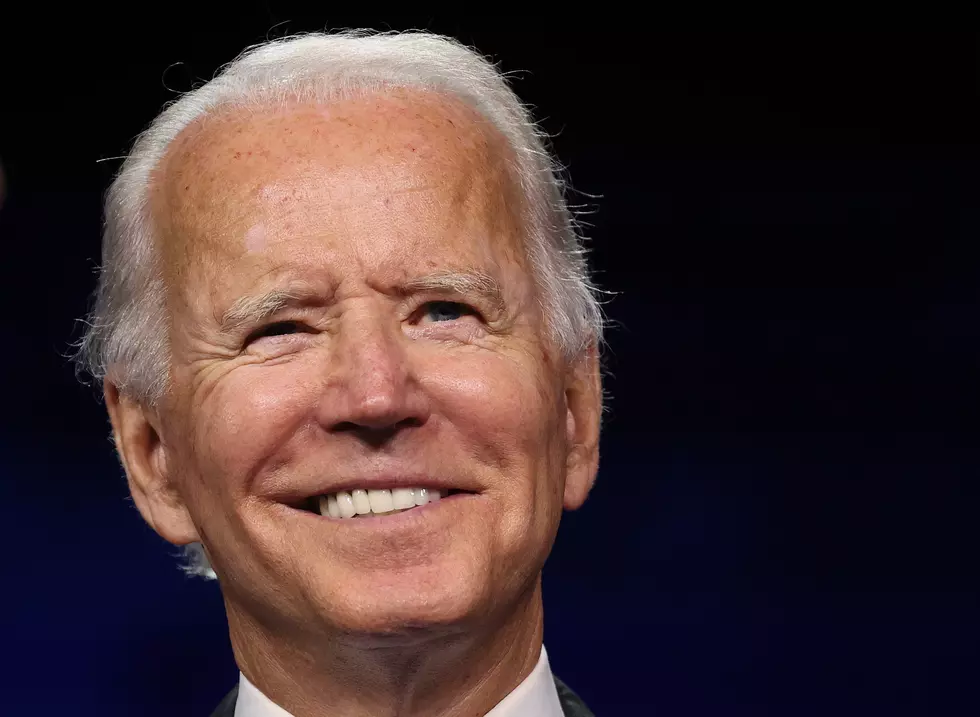 It's the Fragility, Stupid [PHIL-OSOPHY]
Getty Images
A lot of folks credit my high school mate, Bill Clinton, with the famous quip, "It's the economy, stupid," but the truth is, strategist Jim Carville coined the phrase in 1992.
The cliché has become a phrasal template in American politics. My spin on the adage is inspired by Speaker Nancy Pelosi's insistence that Joe Biden should not debate President Donald Trump. Have you ever heard the expression, "She's as crazy as a sprayed cockroach?" I don't think Carville thought up that one, but it applies very nicely here.
Hiding behind the high-octane Pelosi won't help Biden win the election. His lead is falling and he didn't get the expected bump after the DNC, and now Pelosi doesn't want him locking horns with the president?
I believe she doesn't want to further expose his fragility. Apparently, she doesn't realize it's a sign of weakness to continue his quarantine. Biden is running for one of the most important, high-stress jobs in the world. Keeping him out of the three scheduled debates would be a huge forensics error.
Phil Paleologos is the host of The Phil Paleologos Show on 1420 WBSM New Bedford. He can be heard weekdays from 6 a.m. to 10 a.m. Contact him at phil@wbsm.com and follow him on Twitter @PhilPaleologos. The opinions expressed in this commentary are solely those of the author.
Enter your number to get our free mobile app
More From WBSM-AM/AM 1420