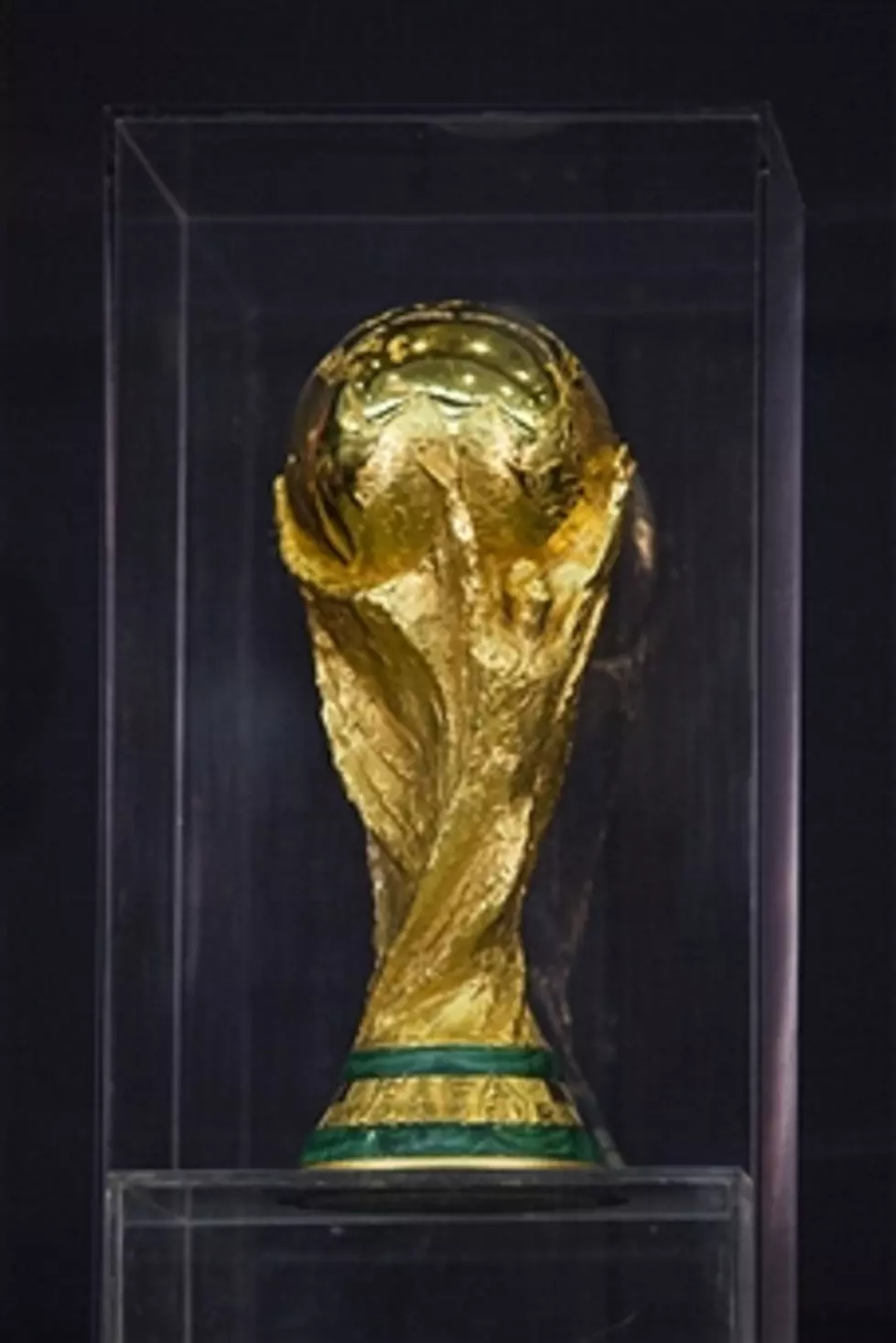 Is There Too Much Flopping At The World Cup
World Cup Trophy
getty images
Is there too much flopping in World Cup soccer.That's a question that's been asked before. A Player is barely touched and drops to the ground like he was shot by a gun and a lot of times the referees buy the acting.
It happened Thursday during the game between Brazil and Croatia. It led to a penalty kick by Brazil which gave them a 1 goal lead at the time.
It won't be something unique to Thursday's game and it's something to watch for during the entire World Cup series.
More From WBSM-AM/AM 1420