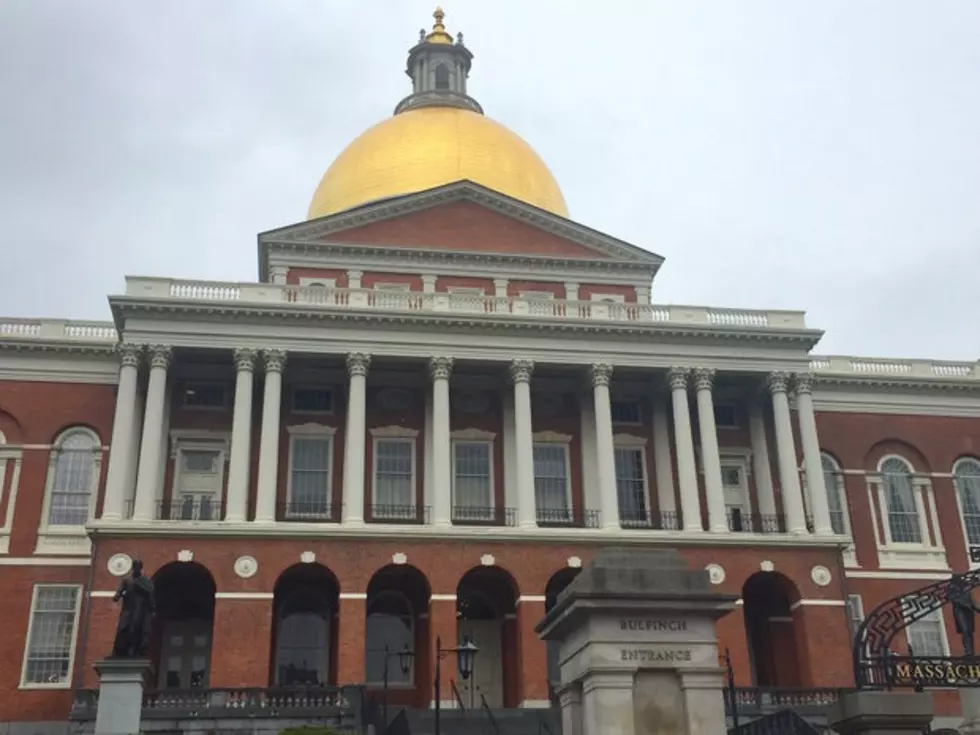 In-Person Voting Is Best for Massachusetts [OPINION]
Mary Serreze/Townsquare Media
Secretary of State William Galvin plans to introduce legislation this month that would make vote-by-mail permanent in Massachusetts. Galvin's bill would also expand early in-person voting and would allow municipalities to offer early in-person voting as well.
Galvin says he also plans to continue to advocate for same-day voter registration in Massachusetts. Current law requires residents to register at least 20 days before an election to participate.
The Boston Herald reports Galvin believes the vote-by-mail system used last year because of the pandemic was "enormously popular" with voters. But it was only temporary.
"Many voters have made it clear that they want this option to remain available for all future elections," Galvin said.
Enter your number to get our free mobile app
Forty-two percent of the 3.6 million ballots cast in November's election were mailed in. That's 1.5 million votes. Twenty-three percent, or 843,970 people, took advantage of early in-person voting to cast their ballots. That's a lot of people.
I believe the numbers were that high because many people feared going to the polls due to the COVID-19 pandemic. The intensity of the presidential election generated a great deal of interest in the election as well. I would not expect to see that type of interest in the governor's race, contests for Congress, or a local mayor's race.
Concerns about the pandemic are easing somewhat since the arrival of the vaccine. And many believe that their vote is safer if cast in-person. Therefore, I would expect to see less interest in a permanent vote-by-mail system.
Vote-by-mail, early in-person-voting, and same-day registration are all opportunities for corruption. It is not that difficult to vote in-person on election day. And if it is, there are always the traditional absentee ballots.
Make time to vote on election day.
Barry Richard is the host of The Barry Richard Show on 1420 WBSM New Bedford. He can be heard weekdays from noon to 3 p.m. Contact him at barry@wbsm.com and follow him on Twitter @BarryJRichard58. The opinions expressed in this commentary are solely those of the author.
Tiverton, RI Quonset Hut Airbnb Is Your Dome Away from Home
More From WBSM-AM/AM 1420