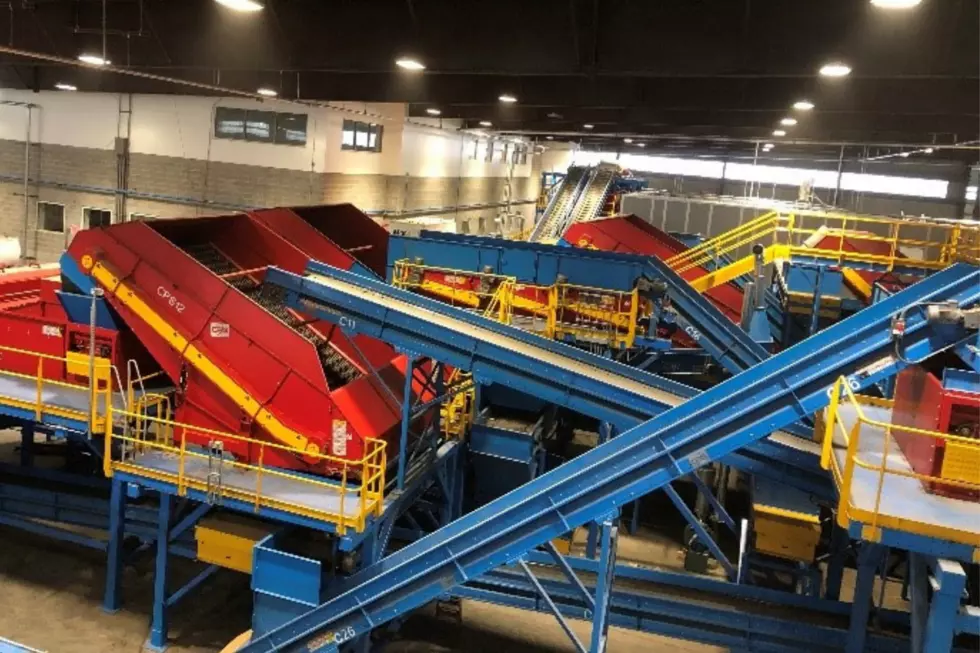 If You're Going Through Hell, Keep Going [PHIL-OSOPHY]
Courtesy ZWS Solutions
I chose Winston Churchill's quote "If you're going through Hell, keep going" to describe the story of a local company.
Recently, I was Master of Ceremonies for the grand opening of Zero Waste Solutions in Rochester. It was a very long and grueling undertaking to open this state-of-the-art recycling plant that will process waste materials into commodities that can be sold.
Michael Camara, ZWS President and CEO, had a vision to build one of the most technically advanced recycling facilities in the world. He presented his business plan and blueprint to the bank. The financiers and their lawyers loved this one-of-a-kind technology. The wonders it would accomplish for our local environment would be second to none. But suddenly, like a thief in the night, the bank pulled the money. Just like that! It was beyond words.
After the years of hard work, planning and personal investment, the loan money suddenly vanished and without a good reason. Enter Winston Churchill's wisdom. Refusing to let their life's dream turn into a nightmare, the Camara family kept pitching their idea and never abandoned their vision, though there were months when the handwriting was on the wall.
As I sat behind the podium, listening to family and guests and glancing out looking over the crowd of hundreds of well-wishers and dignitaries, the thought hit me that I was witnessing the American Dream actually coming true before my eyes.
Phil Paleologos is the host of The Phil Paleologos Show on 1420 WBSM New Bedford. He can be heard weekdays from 6 a.m. to 10 a.m. Contact him at phil@wbsm.com and follow him on Twitter @PhilPaleologos. The opinions expressed in this commentary are solely those of the author.
More From WBSM-AM/AM 1420