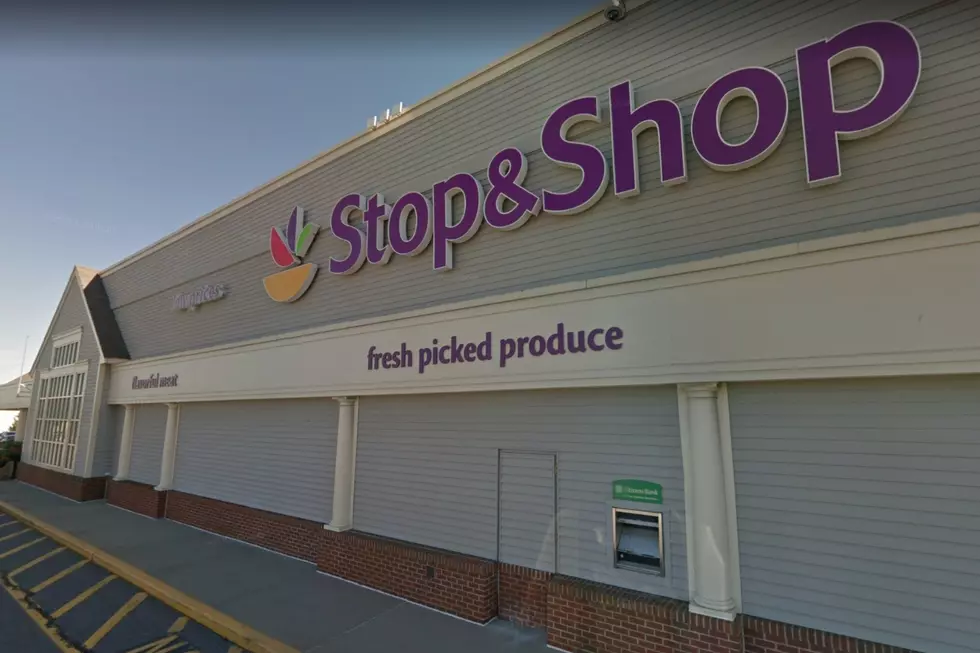 Hollywood Star Seen Bagging Groceries at Quincy Stop & Shop
Google Maps
One of Hollywood's biggest names was spotted recently bagging groceries at a Massachusetts Stop & Shop where he worked as a kid.
Who says you can't go home again?
Actor Mark Wahlberg, a Boston original, was spotted recently sacking groceries for customers at the Quincy Stop & Shop store on Newport Avenue. Wahlberg says he worked at the store when he was 17 for $3.65 an hour.
Wahlberg, who starred in such Hollywood hits as Patriots Day (about the Boston Marathon bombings), The Departed, Ted, The Italian Job and Fear, told Boston 25 News, "Remember, it started right here at Stop & Shop."
The station reported that Wahlberg posed for selfies with surprised customers as he bagged their wares, and that Wahlberg announced, "It's bagging groceries time. I'm getting my job back."
Wahlberg reportedly told a customer, "The oranges are a little heavy for the paper," before asking, "You want double or single?"
Walhberg was in Boston to participate in One Boston Day, which according to the City of Boston website, "recognizes the resiliency, generosity, and strength demonstrated by the people of Boston and those around the world in response to the tragedy of April 15, 2013," the day of the Boston Marathon bombings.
Boston Mayor Michelle Wu has invited community-based organizations, businesses, City workers and residents to "come together for volunteer events and acts of kindness" to mark the tenth anniversary of the bombings.
UMass Dartmouth student Dzhokhar Tsarnaev is awaiting execution in the bombings that killed three people and injured 281 others.
Tamerlan Tsarnaev, Dzhokhar's older brother, was killed while trying to elude capture.
Tour Time: Boston's Mark Wahlberg Put His Nearly $80 Million Manse on the Market in Beverly Hills
Mark Wahlberg Through The Years!
A look at the iconic actor as we try to convince him to move to Idaho.
More From WBSM-AM/AM 1420