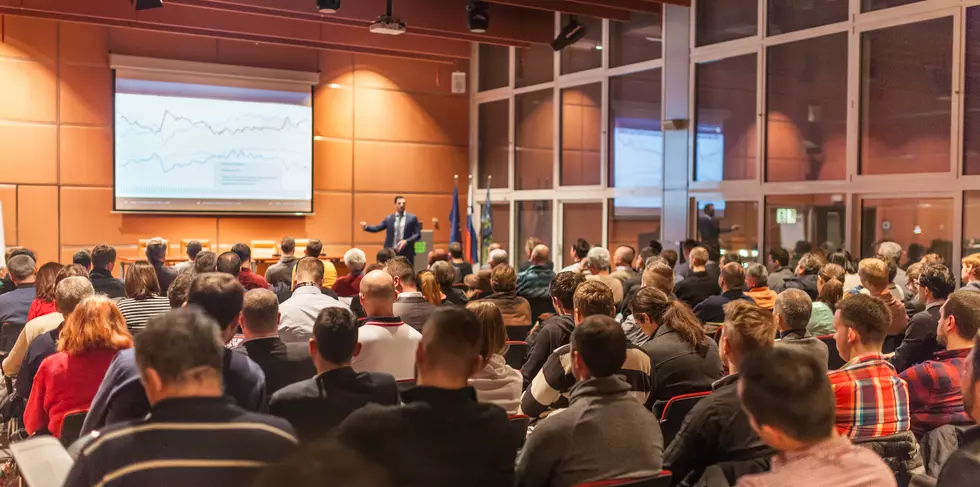 Hit Them With Your Best Pitch [PHIL-OSOPHY]
kasto80
Have you ever dreamed of starting your own business or nonprofit that could positively impact the community?
If you have an idea for a venture but need to give it the go-ahead, EforAll has a pitch contest that could net you up to $1,000.
This is an event hosted by EforAll SouthCoast for people to present their business ideas for feedback, encouragement and a chance to win some cash.
Entrepreneurship for All (EforAll) is accelerating economic and social impact through entrepreneurship in mid-sized cities. Currently, EforAll is operating in Massachusetts in the Merrimack Valley (Lowell and Lawrence), the SouthCoast (New Bedford and Fall River), the North Shore (Greater Lynn) and Cape Cod (Hyannis).
Check out this pitch contest coming up, the theme of which is "Healthy Community." The deadline to apply is this Friday, September 21 at 11:59 p.m. The pitch contest takes place Wednesday, October 3 from 6 to 8 p.m. at the YMCA of Greater Fall River at 199 N. Main St.
Pitch contests are a great way for entrepreneurs to get candid feedback from industry-expert judges, and you might even win some money to help you get started. Act quickly, because the deadline is only a few days away. Call for details at (833) 336-7255 extension 7018 and ask for Athena.
Phil Paleologos is the host of The Phil Paleologos Show on 1420 WBSM New Bedford. He can be heard weekdays from 6 a.m. to 10 a.m. Contact him at phil@wbsm.com and follow him on Twitter @PhilPaleologos.
More From WBSM-AM/AM 1420