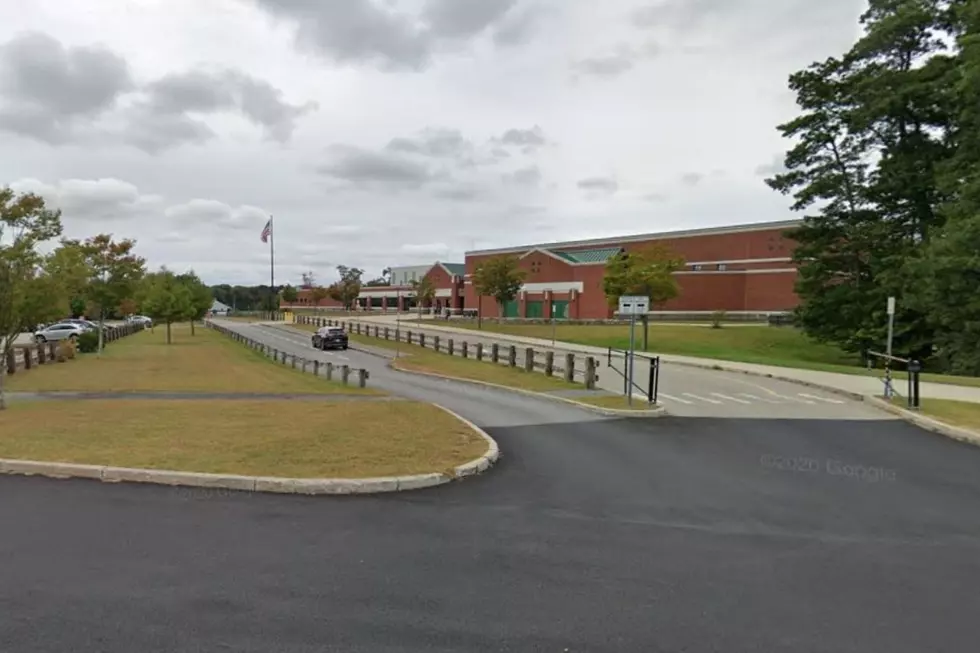 Governor Baker and Lt. Governor Polito Invited to Last COVID-19 Vaccination Clinic at Dartmouth High
Google Maps
Town of Dartmouth Director of Public Health Christopher Michaud has extended an invitation to Governor Charlie Baker and Lt. Governor Karyn Polito to attend the Dartmouth High School COVID-19 vaccination site this weekend.
According to a recent press release, those who received their first dose at the Dartmouth High School site on Saturday, February 13 will return on Saturday, March 6 to receive their second dose. "This will be the final clinic held at Dartmouth High School as the State is no longer providing first dose vaccines to most individual municipal clinics."
The invitation is as follows:
"We hereby extend our sincerest invitation to Governor Charlie Baker and Lieutenant Governor Karyn Polito to attend the last clinic at the Dartmouth High School vaccination site. The clinic is being held on March 6, 2021 from 8:30 a.m. until 2:45 p.m. at Dartmouth High School, located at 555 Bakerville Road in Dartmouth, Massachusetts.
"At this clinic you will have the opportunity to see how dozens of public employees operate as a single team without municipal boundaries to make possible the vaccination of over one thousand people from throughout the Commonwealth of Massachusetts in six hours. Additionally, you will have the chance to see how we have executed one of our emergency dispensing site (EDS) plans. This EDS plan has been made possible through the Department of Public Health's Office of Preparedness and Emergency Planning (OPEM).
"The clinics at the Dartmouth High School have received the highest compliments due to our level of care, comfort, safety and convenience for everyone entering the facility. This last clinic is an important opportunity for you to observe firsthand how we have implemented an EDS plan and collaborated with other municipal, public and private partners."
LOOK: Answers to 30 common COVID-19 vaccine questions
While much is still unknown about the coronavirus and the future, what is known is that the currently available vaccines have gone through all three trial phases and are safe and effective. It will be necessary for as many Americans as possible to be vaccinated in order to finally return to some level of pre-pandemic normalcy, and hopefully these 30 answers provided here will help readers get vaccinated as soon they are able.
More From WBSM-AM/AM 1420