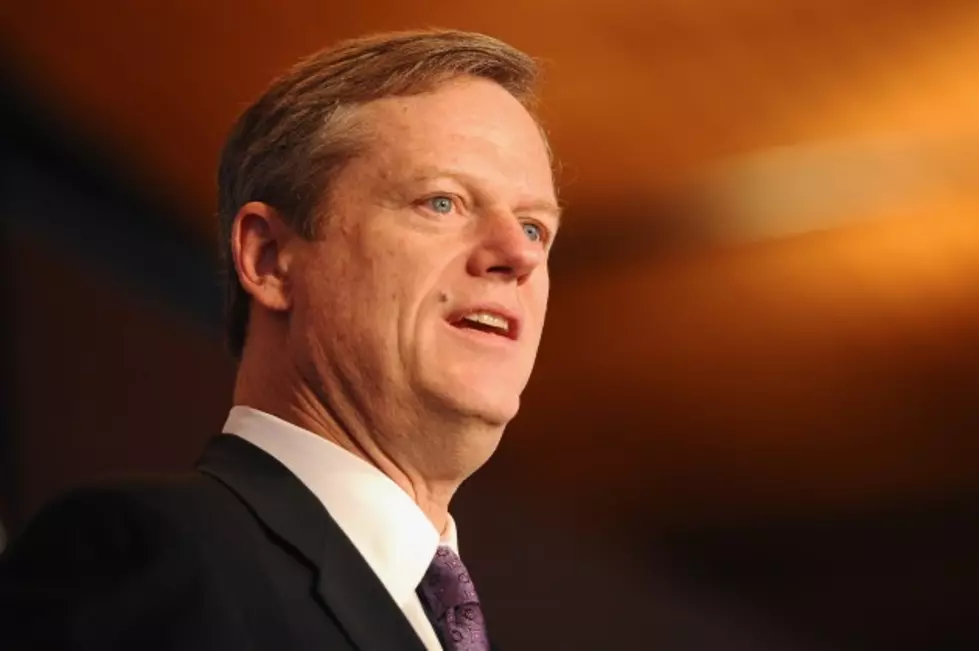 Governor Baker Announces Snow Removal Plan
Maddie Meyer/Getty Images
24/7 News Source - Governor Charlie Baker it's time to "get the Commonwealth back to work" and the kids back to school. He says the historic snowfall totals call for "unprecedented action."
At a noon briefing, Baker announced the state's action plan, which includes activation of 500 National Guard troops to help communities with snow removal. He says New York, Pennsylvania, and Vermont are sending heavy equipment in response to a request for mutual assistance made to several states. Baker says the state is also buying two additional snow-melters, which can handle about 120 tons of snow per hour.
The governor also says he's meeting with managers at the MBTA on Thursday. He's been critical of the "T" for long weather-related delays and frequent service disruptions.
And Baker is again appealing to the public to shovel sidewalks, dig out fire hydrants, and clear roofs, noting there have been several roof collapses due to the heavy weight of snow.
More From WBSM-AM/AM 1420