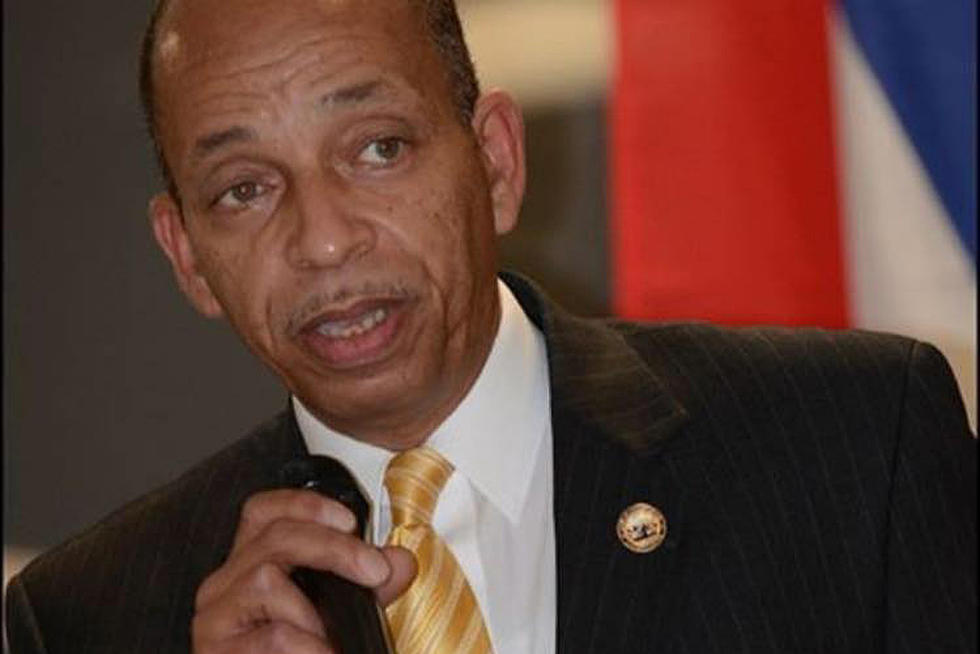 Gomes Calls for Stronger School Security After Florida Shooting
Brian K. Gomes/Facebook
NEW BEDFORD - New Bedford City Councillor at Large Brian Gomes is calling for renewed discussion and action on improved safety measures in city schools.
The empassioned councillor made the call for more talks after Wednesday's Valentine's Day massacre at a high school in Florida. Gomes tells WBSM's Phil Paleologos he had inquired about security measures in city schools less than 24 hours before the shooting took place at a community forum.
"To our surprise, we wake up the following morning and the following afternoon some mentally derranged student walks in, kills 17, and injures so many more," said Gomes. "This is why this councillor has fought for this and will continue to fight for it."
Gomes has for years requested that panic buttons and security cameras be installed in classrooms throughout the city's schools. The measures would, in theory, speed up response time and capture critical information that can be reviewed later in the case of an emergency. Gomes calls the measures a non-negotiable matter.
"The people that work in them buildings and the students should be in a safe place. I'm sorry we live in an age where people think of doing something like this, because, when we were young, school was one of the safest places to be all day."
Gomes tells WBSM News he's in the process of drafting a motion to once again discuss the need for improved safety measures in the New Bedford School District ahead of next Thursday night's regular council meeting.
But instead of just a lot of talk, Gomes says there needs to be action and a greater committment to safety and security from school administrators and the Mayor's office.
"Open your eyes. Open your eyes. It's about life and death. For students, faculty, and in order to make sure that parents can go to work and know that their kids are being educated in a safe environment, as safe as we can possibly provide."
More From WBSM-AM/AM 1420