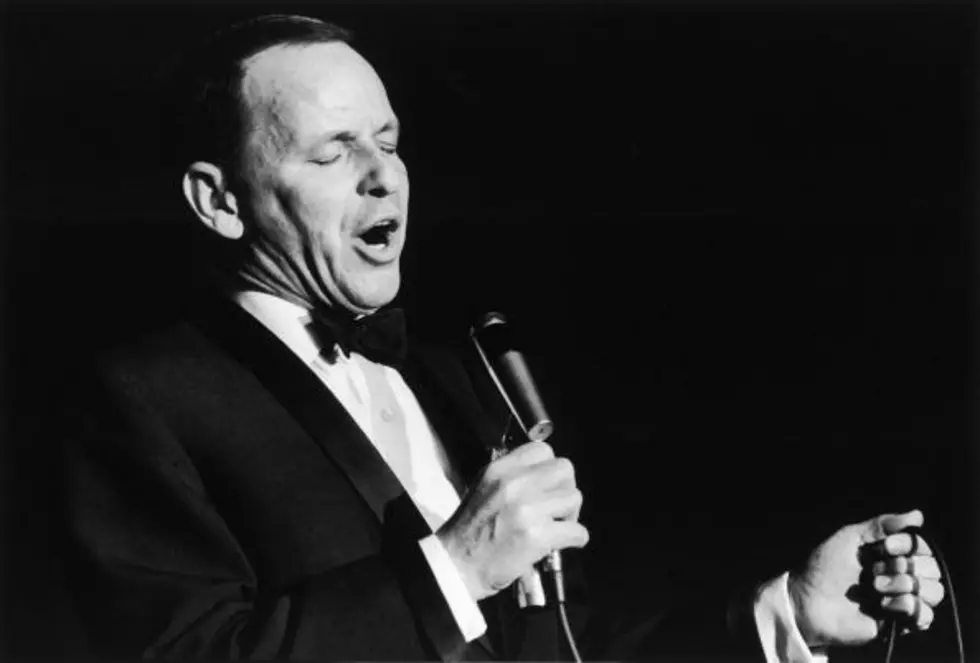 Gloucester Man Wants Street Name Changed To 'My Way'
The LIFE Picture Collection/Getty Images
Associated Press - A Gloucester man wants to change the name of his street to My Way, not because he's a Frank Sinatra fan, but because he loves his wife so much.
Bill Coletti has asked the city to approve the name change in honor of his wife of 24 years, Myra, who goes by My. The proposal goes before the city council Tuesday.
The road, with just the one house, is currently called Gilson Way after the home's previous owner. But the Colettis have lived there 13 years and think it's time for a change.
The biggest opponent of the renaming may be My herself, who thinks they can come up with something with a little more pizazz.
More From WBSM-AM/AM 1420