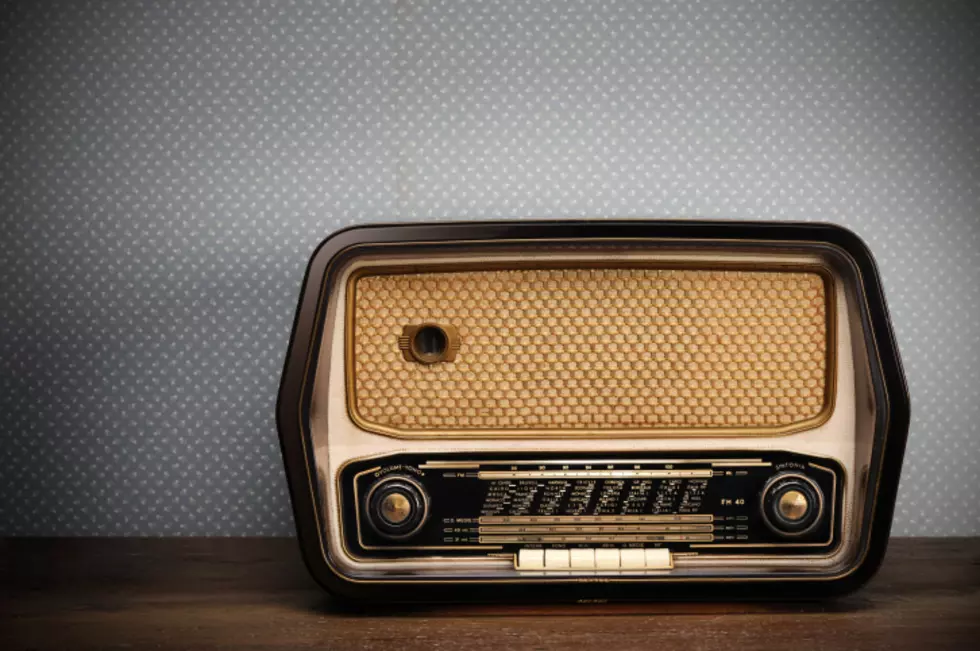 Getting Poor Quality Radio Reception? [PHIL-OSOPHY]
stokkete
Getting terrible AM radio reception is one of my most common complaints from listeners who tune in. They love the show but hate the lousy, hissing, static and scratchy noise that accompanies it.
Of course, the absolute best way to overcome it is to download our free WBSM app. You get the WBSM broadcast in crystal clear, FM-quality sound right on your smartphone, wherever you go. But if you don't have a smartphone, you can always stream WBSM using the "Listen Live" option right at the top of this page.
But for those of you who still want to use an actual radio for old time's sake, I may have a solution for some of you – but first, you have to understand that AM radio waves are electromagnetic, and that means a lot of different things can interfere with the waves, from sunspots or the direction of the signal from the transmitter to an office located in the middle of a building with a metal roof. The other thing I want you to grasp is the function of an antenna. It's something that translates those electromagnetic waves and magically turns them into words or music.
Now let's see if I can help you with improving your radio reception quality.
There's a terrific device, called a passive loop antenna, that eliminates or dramatically cuts down on the wretched reception you're getting. The passive loop antenna will also pull in stations that are far away and muffled under the sound of the atmospheric snow. It's called passive because it requires no power. When you type in passive loop antenna to your search engine, you'll see a multitude of models and prices. I've heard that the Kaito 100 is a very good antenna for a reasonable price of about $35, but there are a lot of reputable companies, like Tecsun, Sangean, and others, that make excellent antennas. Their design is attractive, with a sci-fi look, and they do exactly what they're supposed to do in most but not all cases. It's a great gadget that will make listening to the radio so much more pleasurable.
Before you make a purchase, go to YouTube and watch one of the short tutorials that will enlighten you and answer some of your concerns. I've learned over the years that getting the clearest radio reception takes a lot of trial and error.
Phil Paleologos is the host of The Phil Paleologos Show on 1420 WBSM New Bedford. He can be heard weekdays from 6 a.m. to 10 a.m. Contact him at phil@wbsm.com and follow him on Twitter @PhilPaleologos. The opinions expressed in this commentary are solely those of the author.
Enter your number to get our free mobile app
More From WBSM-AM/AM 1420