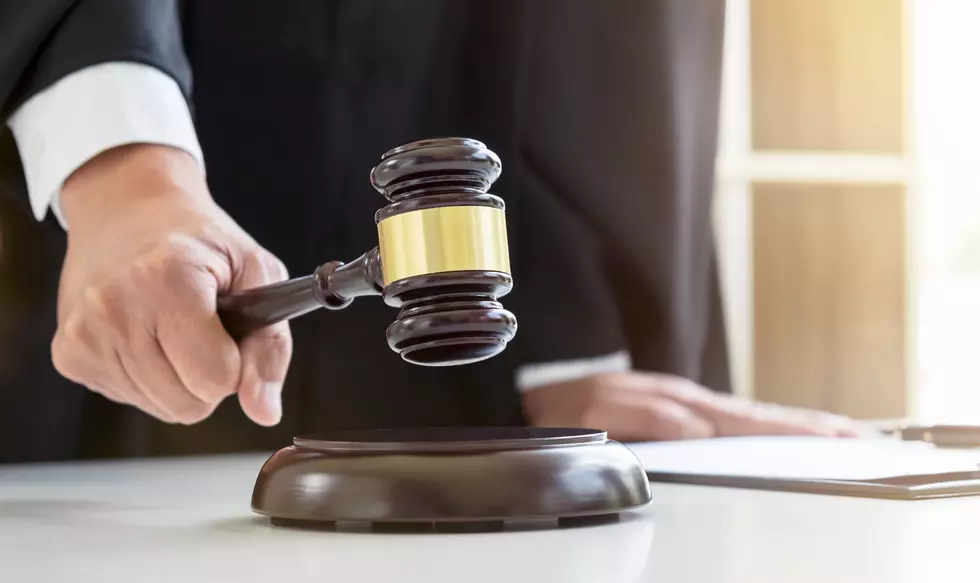 Foxborough High Teacher Indicted for Child Exploitation
Getty Images/iStockphoto
BOSTON – A Foxborough High School teacher was indicted by a federal grand jury yesterday on charges of possessing child porn and receiving child porn over the internet.
The U.S. Attorney's Office said that 41-year-old Thomas Davis of Mansfield faces one count of possession and receipt of child pornography after authorities allegedly found indecent images of children under 12 on his laptop.
According to court documents, on Aug. 26, law enforcement agents searched Davis' house and seized a laptop he owned.
While investigating on site the laptop they allegedly found around 40 images of child pornography, including images involving prepubescent minors under the age of 12.
A forensic analysis of Davis' laptop revealed more child pornography, according to the U.S. Attorney's Office.
Davis was arrested and charged by criminal complaint on Aug. 26.
He faces a sentence of 5-20 years in prison, up to a lifetime of supervised release and a $250,000 fine.
21 Famous People You Didn't Know Were From the SouthCoast
Move over Hollywood, you're not the only town that breeds stars. We've compiled a list of some famous people that either are native to the SouthCoast, or eventually called it home.
Check It Out: Dogs Attend 'Photo Day' to Raise Funds for Local Animal Shelter
Anne Soares created "Home for Paws Pet Photo Day" to raise money for the Humane Society and Shelter SouthCoast, and the cuteness of these dog portraits did not disappoint.
More From WBSM-AM/AM 1420