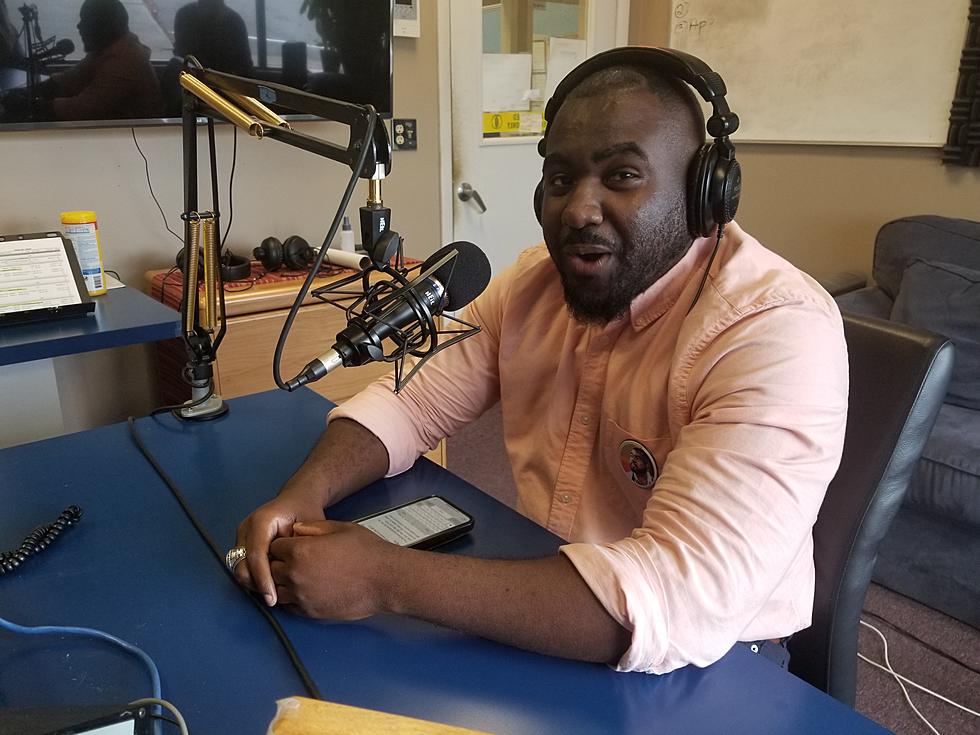 Former New Bedford Mayoral Candidate Will Run in 2021 [OPINION]
Tim Weisberg/Townsquare Media
Richard Tyson Moultrie ran for mayor in 2019 and he lost. He is now going to run for the New Bedford City Council, according to documents obtained from the Office of Campaign and Political Finance.
On Sunday, January 3, 2021, at 8:05 p.m., Moultrie sent an email to an official at the Office of Campaign and Political Finance. "I noticed my campaign account is showing inactive...I was wondering what would have to be done to have the campaign account be active again? Also, I plan on running for councilor this year, so not sure how that would work to transition," he wrote.
So we know there will be another candidate in the race for the city council.
As of right now, the former candidate for mayor has about $75 in his campaign account. In the 2019 preliminary election, he came in third place behind Mayor Jon Mitchell and City Councilor Brian Gomes and was eliminated from the general election – until he wasn't. When Gomes decided to focus on re-election to the council and dropped out of the race for mayor, Moultrie was elevated to a position on the ballot for mayor.
Moultrie received 596 votes in the preliminary and 2486 votes in the final election. That is about 10 percent of the vote and 26 percent of the vote respectively in the 2019 elections.
Moultrie brings some important qualities as a candidate to the 2021 election for the city council. He is charismatic, well-spoken, and he has experience running citywide. Like many first-time candidates, he made some mistakes last time, and hopefully, he learned from his errors.
Moultrie is joining a rapidly growing field of candidates in the Whaling City.
Chris McCarthy is the host of The Chris McCarthy Show on 1420 WBSM New Bedford. He can be heard weekdays from 10 a.m. to noon. Contact him at chris.mccarthy@townsquaremedia.com and follow him on Twitter @Chris_topher_Mc. The opinions expressed in this commentary are solely those of the author.
LOOK UP: 14 Recent UFO Sightings on the SouthCoast
Enter your number to get our free mobile app
More From WBSM-AM/AM 1420