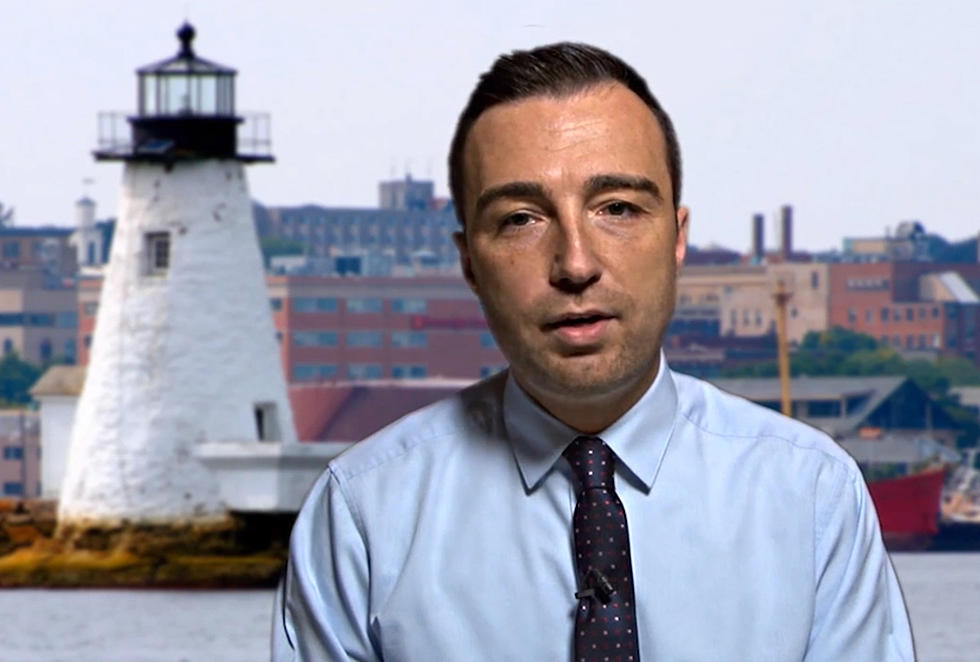 Former New Bedford City Councilor Steve Martins Signals a Run [OPINION]
Steven Martins via Facebook
This is an election year in many Massachusetts cities including New Bedford and Weymouth. Former New Bedford Ward 2 City Councilor Steven Martins might be a candidate.
Martins left the New Bedford City Council as a winner. He looked seriously at running for other offices in the city over the years. He was in the race for assessor a few years ago but ultimately decided not to take the plunge. He was considered a serious potential candidate for mayor in 2019 but he again opted to pass.
Martins works for State Treasurer Deb Goldberg. Many claim she has an informal but well-understood policy forbidding her political appointees from running for office. That isn't an uncommon policy for elected officials to have in place. Martins was hired by the Democratic treasurer when he was a city councilor.
Martins has been promoting the candidacy of Greg Shanahan, a fellow Goldberg employee, as he attempts to return to a seat on the Weymouth Town Council.
"Shanahan is director of operations for the unclaimed property division of State Treasurer Deborah B. Goldberg. His public service employment has also included serving; the Massachusetts State Lottery as director of sales and operations," WickedLocal reports.
It appears that the treasurer is allowing current employees to run for office if she even ever really forbade them in the first place.
There is an open at-large seat on the New Bedford City Council because Deb Coelho is not running for re-election. =Martins has just over $37,000 in his campaign account and that puts him in a class by himself for potential city council candidates this year.
Martins has used his social media to flirt with runs in the past. It may be happening again.
Chris McCarthy is the host of The Chris McCarthy Show on 1420 WBSM New Bedford. He can be heard weekdays from 10 a.m. to noon. Contact him at chris.mccarthy@townsquaremedia.com and follow him on Twitter @Chris_topher_Mc. The opinions expressed in this commentary are solely those of the author.
Tiverton, RI Quonset Hut Airbnb Is Your Dome Away from Home
More From WBSM-AM/AM 1420