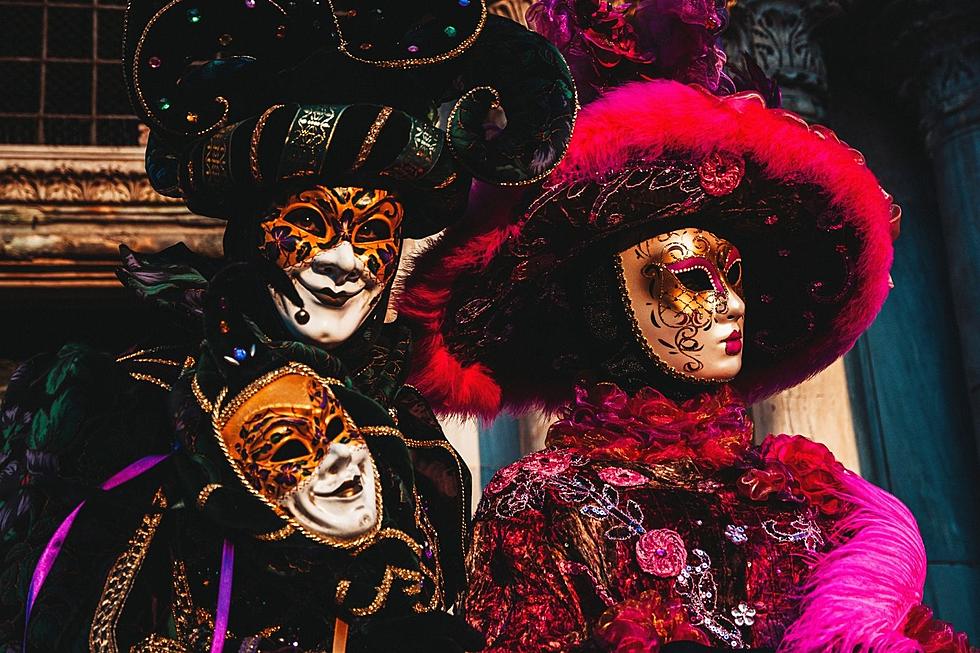 Fun and Unique Festivals That We Would Love to Attend on the SouthCoast
Canva
I recently shared the news about the return of the Cape Cod Pirate Festival this summer, and it got our imaginations running on Wednesday's Michael and Maddie show.
Chris Schultz, producer and creator of the Pirate Festival, is gearing up for his second pirate event ever.
But why pirates?
"The Cape has a rich history of pirates," he said. "Pirates were frowned upon in Boston and immediately hanged, whereas the Cape welcome them, and they would often hang out before sailing to the Bahamas."
It's certainly a unique festival, and it got me thinking about what festivals I would want to see make an appearance on the SouthCoast.
The opportunities are endless. From food to sports, to brands, and everything in between, all you need is a fun idea and a game plan to bring a festival to life.
Food truck festivals and beer festivals are pretty standard. I am more interested in unique ideas.
Gazelle's game plan involves pickles.
Michael's involves ice cream.
Mine would involve wrestlers.
Three types of festivals, never seen before on the SouthCoast, and all offer different experiences, bringing joy and excitement to the summer months.
I feel like the main purpose of festivals is to bring like-minded people together, but it's also an opportunity to get to know the community around you.
I could take or leave pickles, but I could see myself enjoying a festival centered around the popular fruit of the vine.
We asked the SouthCoast to give unique festival ideas that they would like to see come to the area, and they did not disappoint.
Festivals That Should Make an Appearance on the SouthCoast This Summer
A Pirate Festival is coming to Yarmouth this summer, so that got Michael and Maddie thinking. What other unique festivals would we love to see happen?
Tour the SouthCoast's Best Attractions, Food and More From A to Z
From decadent donuts to fields of u-pick flowers, there is so much to delight in here on the SouthCoast. Take a tour of some of the area's top spots, and don't forget to sample some signature foods along the way!
More From WBSM-AM/AM 1420