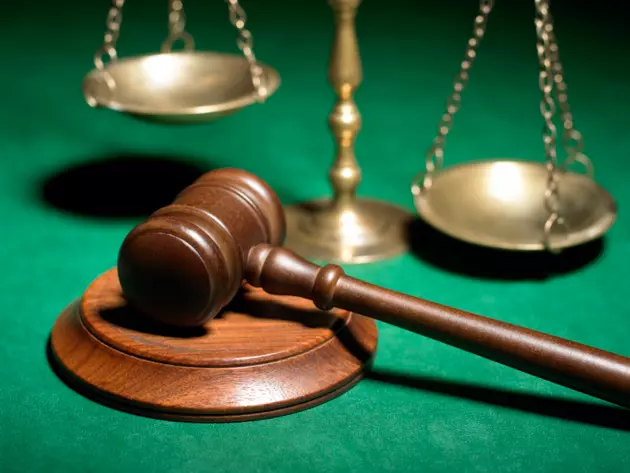 Dominican National Sentenced to 16 Years For Selling Heroin
Creatas
The leader of a Boston-based heroin and fentanyl trafficking organization with ties to the SouthCoast has been sentenced to 16 years in federal prison.
The U.S. Attorney's Office says 40-year-old Jose Antonio Lugo-Guerrero is a Dominican national who formerly resided in Mattapan.
He pleaded guilty in August to charges of conspiracy to possess and distribute more than a kilogram of heroin, more than 400 grams of fentanyl, and more than five kilograms of cocaine, and one count of possession of a firearm.
Federal law enforcement investigated Lugo-Guerrero's organization from mid-2016 to February 2017, when he was arrested along with 22 others.
Court officials say he sold heroin, fentanyl, and cocaine to customers in Boston, New Bedford, Fall River and surrounding communities.
Evidence in the case showed he had obtained some of the drugs he sold by robbing other drug dealers.
Federal officials say Lugo-Guerrero will be subject to deportation proceedings upon completion of his sentence
More From WBSM-AM/AM 1420